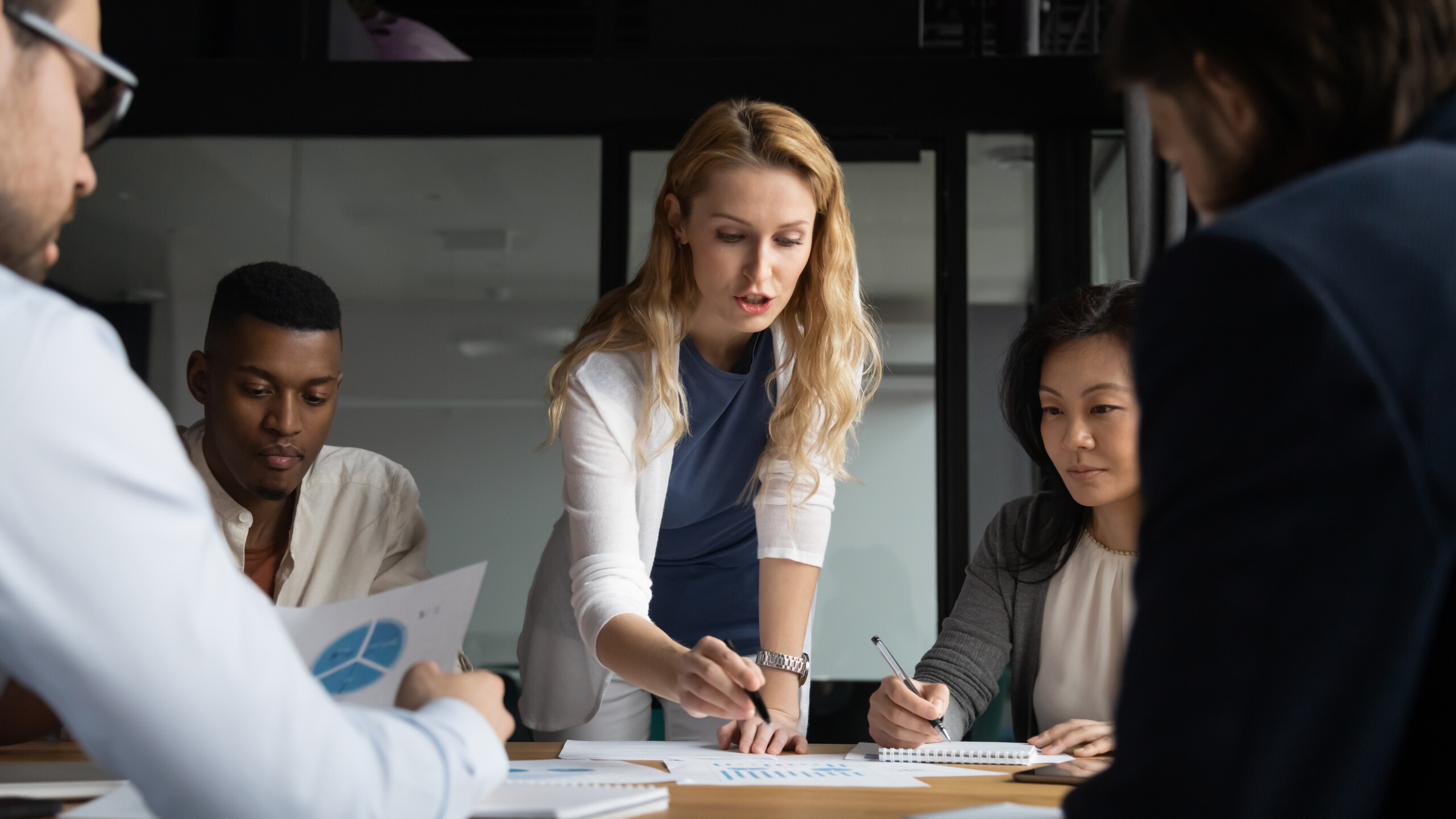 Date posted: 10th Oct 2022
Very recently, HMRC issued statistics in relation to the R&D claims made in the 2020/21 financial year.
The provisional statistics show a decrease in both the number of the claims and the qualifying R&D expenditure. However, given the COVID-19 was impacting businesses during this period and furlough payments were being used to subsidise wages, the drop in the number of claims and the amount of relief, is not unexpected.
Claims made by companies in the North East region actually increased by over 10% with claims from companies in the Yorkshire/Humber areas increasing by 9%. Again, however, the claims made by companies in the North East are the lowest number of claims made by companies in England.
With changes coming in the future years regarding R&D, it is important that companies make use of this valuable relief. Whilst the relief can sometimes be seen as "too good to be true" it is a very valuable relief and companies that are developing new products, improving products, creating efficiencies etc should be considering whether they should claim R&D tax relief.
We have helped companies save millions of pounds in R&D tax relief and are well placed to help any company with their R&D claim. If you wish to discuss R&D, please give us a call.
---