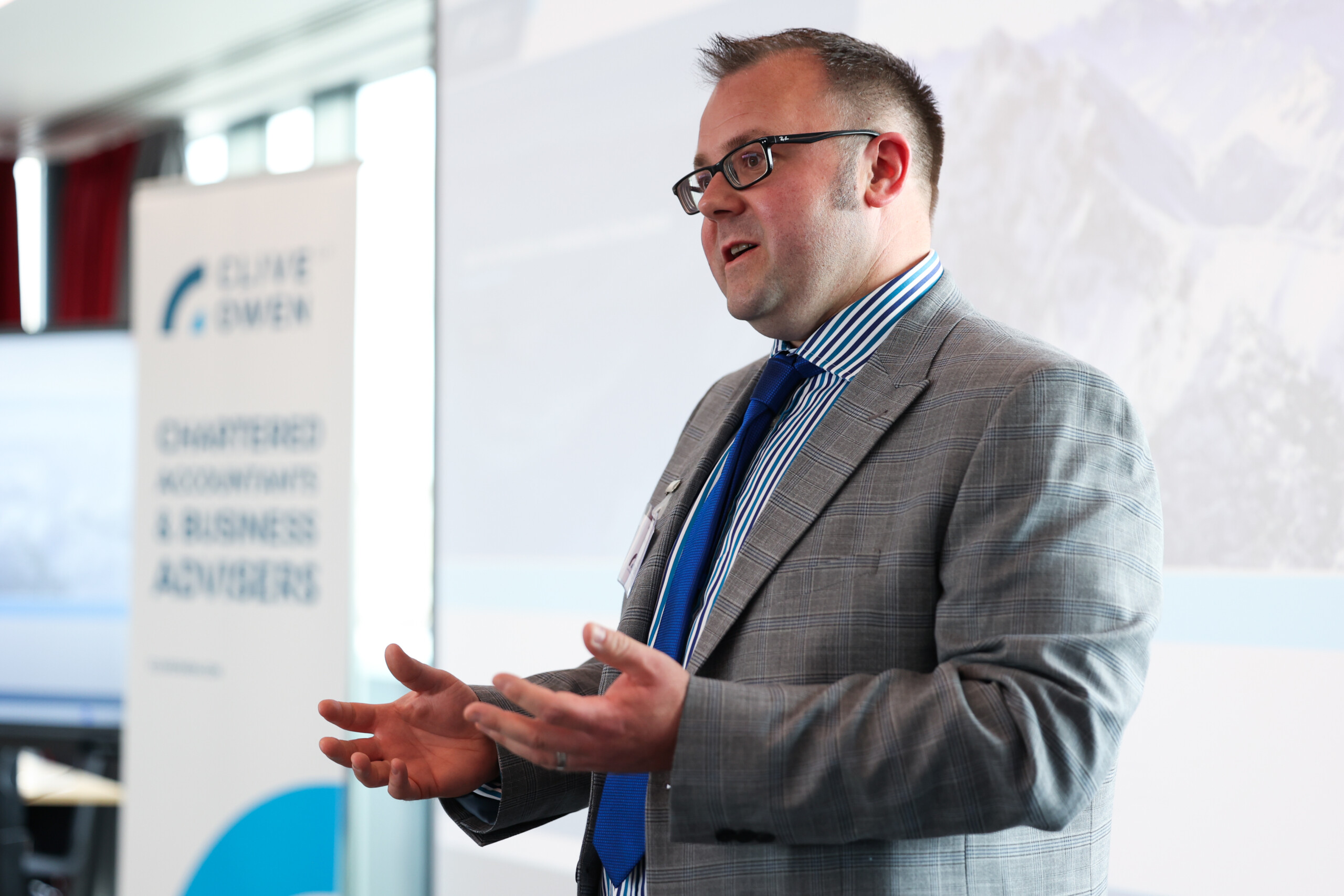 Date posted: 19th Oct 2022
Lee Watson, tax partner at Clive Owen LLP, is advising businesses that now might be the time to explore using a holding company, to protect business assets in these challenging times.
A key advantage to such a structure is to protect a valuable asset, which can be property as well as plant, machinery and vehicles. The assets held by the holding company are then potentially protected from the liabilities of the subsidiary companies.
For example, if a customer is unable to pay a large invoice this can lead to the business being unable to meet its liabilities and in a worst case scenario going into liquidation. If all the assets are in one company the liquidator can sell them to bring in cash to pay creditors. However if the assets are in a holding company they are potentially protected, as the liquidator should only be able to sell the assets of the trading company.
Other benefits of such a structure include:
Potentially transferring assets around the group without immediate tax charges.
It can be easier to sell off individual trades, in subsidiary companies. These are housed in separate subsidiaries.
The business appears larger, which can help win bigger contracts with bigger organisations.
There should be less risk in starting up a new venture within a holding company structure.
Investment activities can be separated from trading activities.
Lee Watson, tax partner at Clive Owen LLP, which has offices in Darlington, Durham, Middlesbrough and York, said: "There's not a simple answer when clients ask whether they need a holding company and although it does come with additional compliance costs, such as filing accounts and tax returns, there are many benefits that should not be disregarded.
"There are commercial and tax considerations to be taken into account so it's important that the right advice is taken before considering a holding company structure, but it likely that many businesses will find it advantageous."
If you would like any advice regarding holding companies, then please contact the team here. 
---