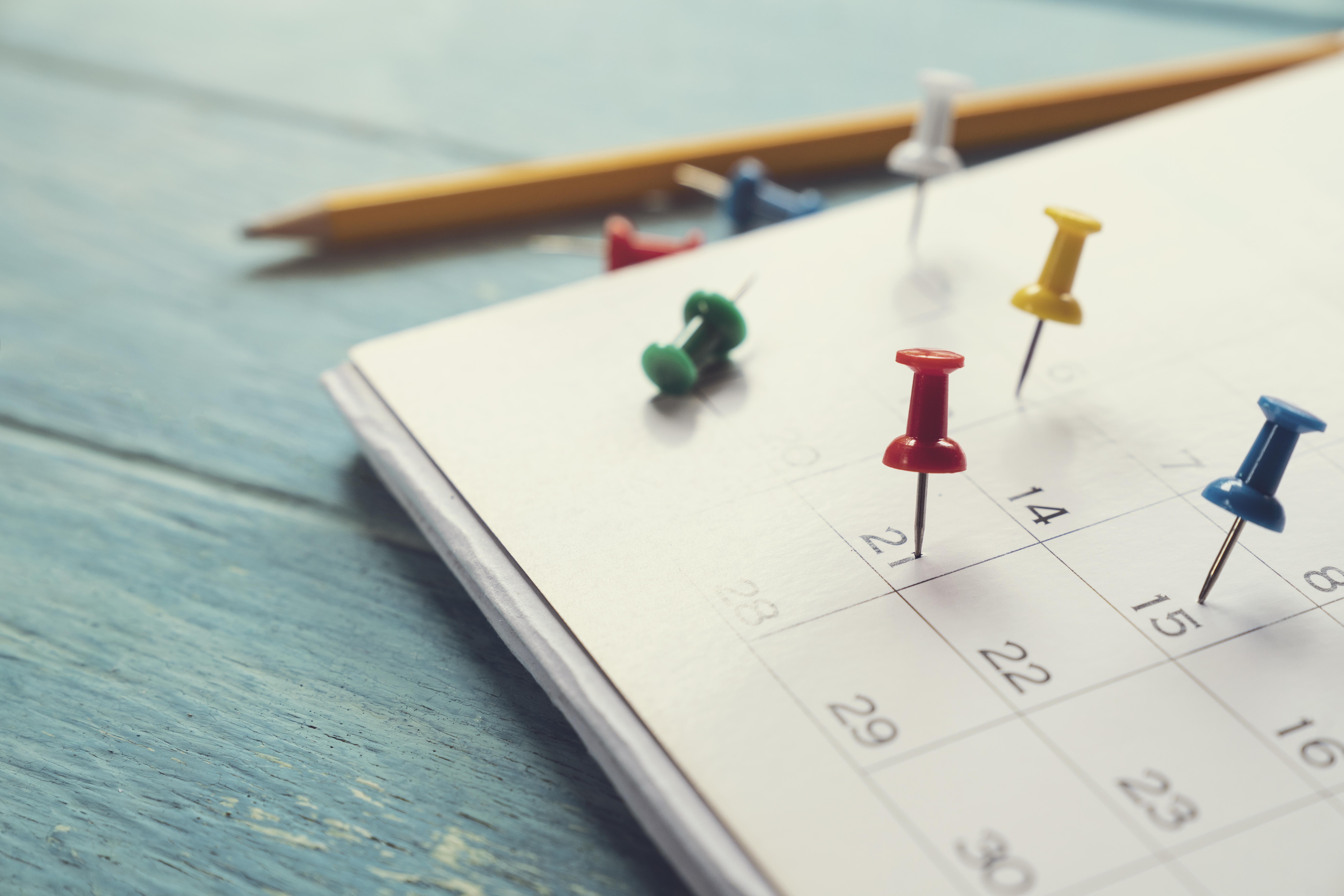 Date posted: 21st Jun 2022
A lot of taxpayers are under the impression that if they file their tax return earlier than the January deadline, they will be required to pay the tax earlier. Fortunately this myth is not true – regardless of when you file your tax return, the tax payment dates remain the same.
In fact, there are some benefits of filing your tax return early such as:
Earlier notification of any tax payments, which will allow you to plan for any tax payments due.
Earlier receipt of any tax refunds due.
The ability to approach HMRC to ask if they can "code out" your underpayment rather than paying this as a lump sum.
The possibility to reduce any July 2022 payment on account, where those are applicable and the tax return is submitted ahead of 31 July 2022.
The relaxation you will feel around Christmas time – instead of gathering your tax return information, you can relax in the knowledge that it is complete.
If you have any queries regarding the preparation of your tax return or you are a potential new client and would like to enquire of the costs of our tax return service, please give us a call today.
---