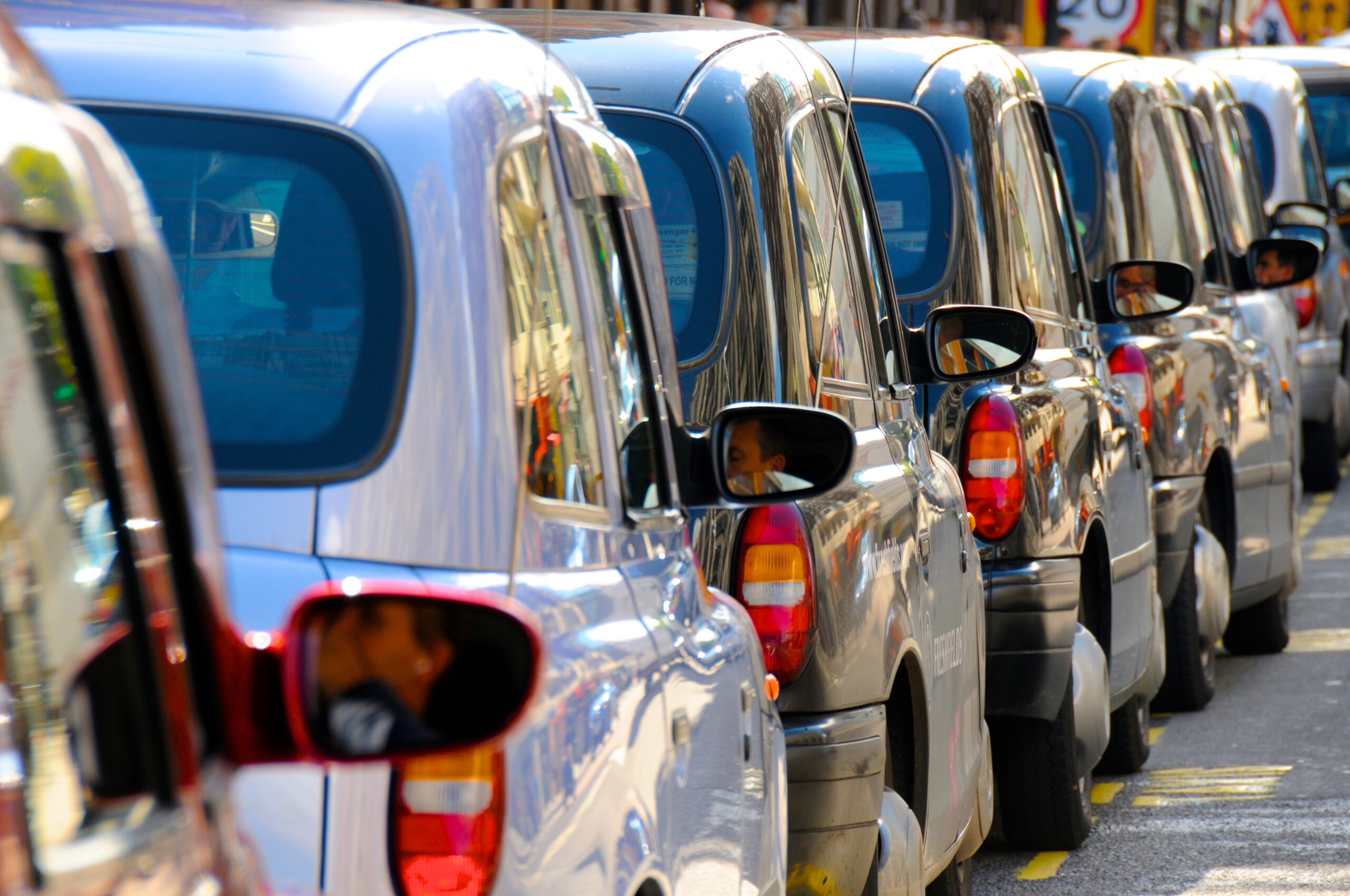 Date posted: 5th Oct 2021
From April 2022, those renewing licences to drive taxis and private hire vehicles, to operate a private hire vehicle business or to deal in scrap metals, will only be approved if they are registered with HMRC.
This is known as "tax conditionality" and will mean that applicants will complete a basic online check to confirm they are registered for tax, as part of the renewal process. It is anticipated that the renewal system will link with the tax system, thus allowing an immediate electronic verification that you are registered for self employed taxes. HMRC believe that there are many millions of pounds lost to the hidden economy and as a result, are tightening the rules to make a level playing field.
If you are a first time applicant, then you should be signposted to guidance in relation to your tax obligations.
If you have any queries regarding self employment registration or declaring historic income to HMRC, please give us a call or contact us here.
---