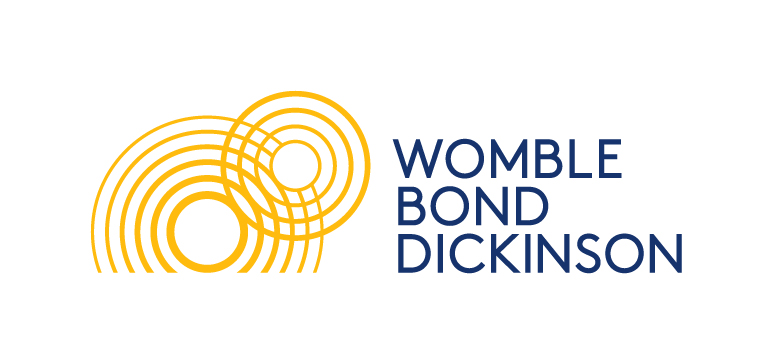 Date posted: 6th Jul 2022
In this presentation, given by partner Chris Beaumont in replacement of Kevin Robertson of Womble Bond Dickinson, an overview is delivered on the Education White Paper and the SEND Green Paper.
After a burst of activity in the Education sector, the White Paper demonstrates how our education system can deliver on the government's priority to level up across the country.
Discussing the key policies and targets of the Education White Paper, alongside the SEND Green Paper review, Womble Bond Dickinson look at the provision's in place to ensure every child is given the best education experience.
---