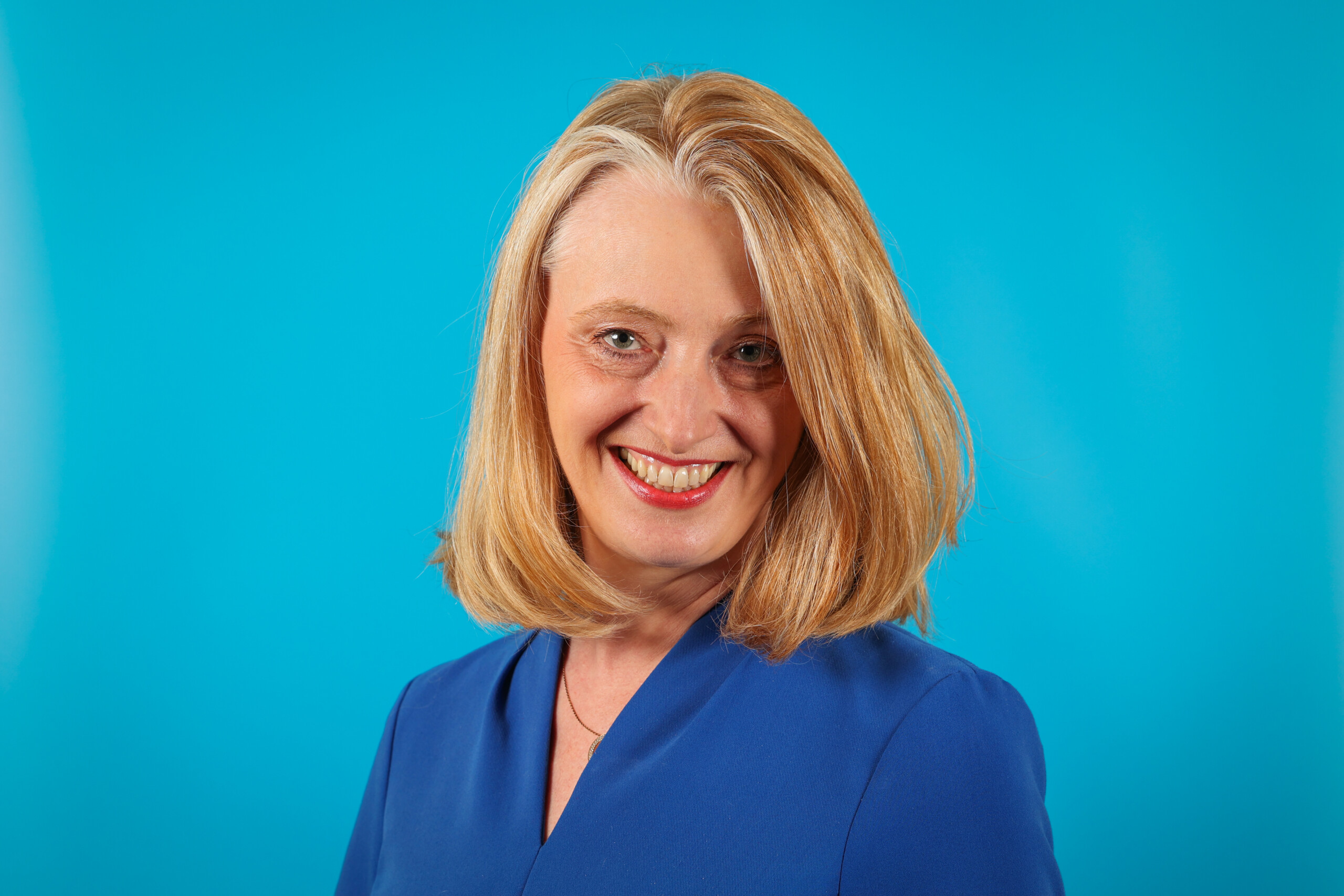 Date posted: 3rd Nov 2022
A group of North East Businesses have voted for a rise in interest rates by a majority of seven to two.
The group highlighted factors that are currently impacting on the economy, with inflation being the biggest talking point. A shortage of materials and labour also impacted on a lot of the local businesses.
Partner, Nicola Bellerby, said: "I think this week should be a three-quarter per cent rise – I think that inflation has got to be brought under control
We would like to thank those that took part, David Coates, Tim Bailey, Alistair McLeod, Catriona Lingwood, Nick Pope, Dan Williams, Chris McDonald and Fergus Laird.
And to Recognition PR for facilitating.
Read more here: https://www.thenorthernecho.co.uk/news/23094861.businesses-vote-interest-rates-rise/
---