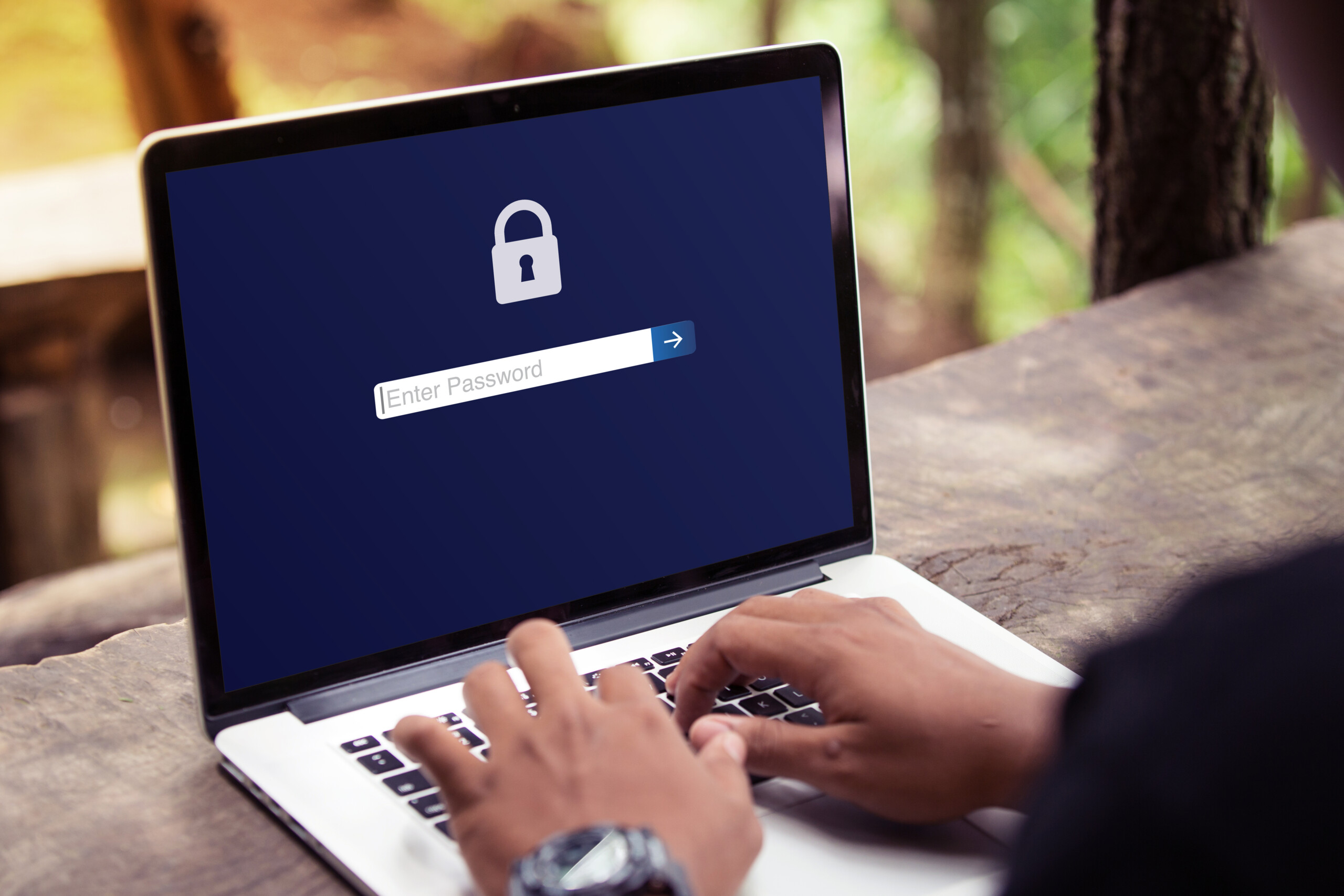 Date posted: 5th Oct 2021
If you have a personal tax account with HMRC, it may be worthwhile checking your account to see if any fraudsters have managed to access your account.
As we reported earlier in the year (https://www.cliveowen.com/2021/05/hmrc-delaying-tax-refunds/) HMRC are concerned that criminals are gaining access to tax accounts and submitting tax returns to claim refunds, which are paid to the fraudsters bank accounts.
We have seen an instance of this (which was spotted by HMRC before any fraud could occur) but it meant that HMRC have closed the client's Self Assessment record and created a new one. This will mean that you will need to register for another HMRC account and advise us of your new UTR, so that we have this for the completion of your tax return.
It is recommended that you strengthen your password and remain suspicious of any e-mails that you receive from "HMRC" – if you are ever in doubt about a letter or e-mail from HMRC, give us a call or contact us here.
---