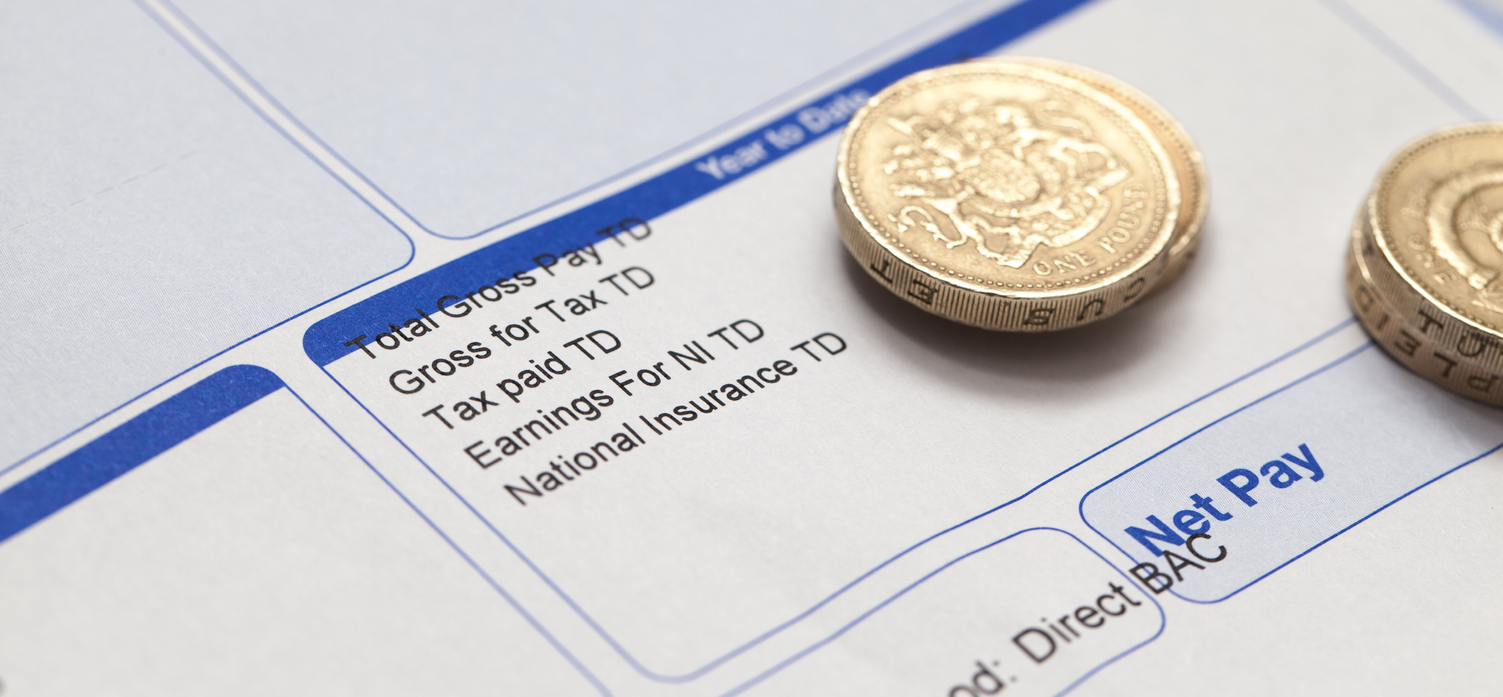 Date posted: 9th Aug 2021
Since 6 April 2021 large and medium-sized organisations have had to determine whether or not a worker supplying their services via their own personal service company would be treated as an employee if directly engaged. Our article at https://www.cliveowen.com/2021/02/ir35-back-on-the-agenda/ explains this in more detail.
HMRC suggest organisations use their Check Employment Status for Tax (CEST) tool on their website to check the worker's status, although that is not obligatory.
HMRC have recently confirmed that they will be bound by the result of the software provided the information is accurate and it is used in accordance with their guidance. However, unsurprisingly they will not stand by results achieved through contrived arrangements that have been deliberately created or designed to get a particular outcome.
If you need advice in relation to any IR35 matters, please give us a call or contact us here.
---