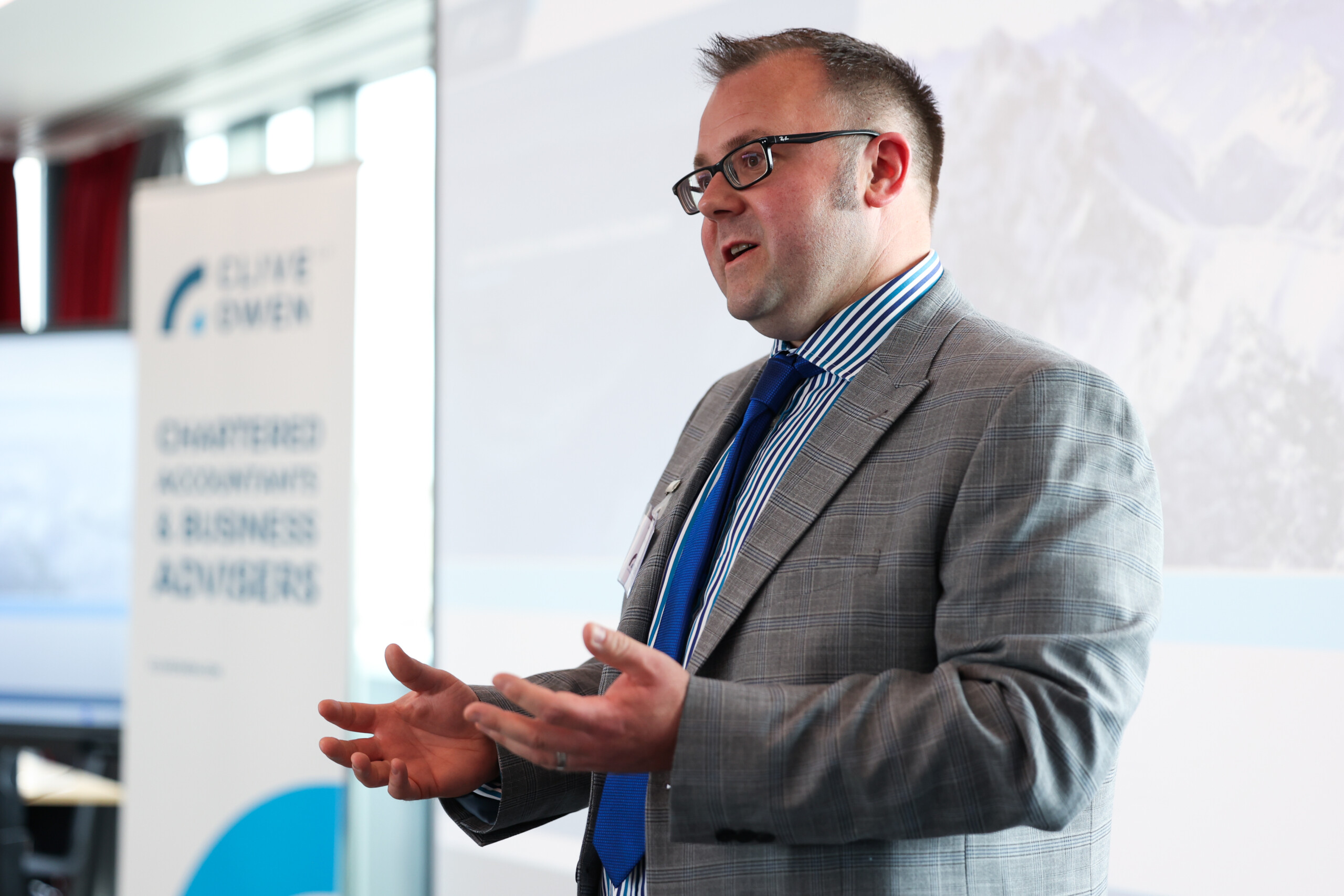 Date posted: 30th May 2022
Now the dust has settled on Chancellor Rishi Sunak's 'cost of living crisis' response Clive Owen LLP tax partner Lee Watson has dissected the measures to see what they really mean.
Firstly, the support being offered for families, pensioners, and disabled people – many of whom will already have received the £150 council tax rebate previously promised.
Lee explains: "There will be a one-off cost of living payment of £650 for households claiming means-tested benefits, which will be paid directly into bank accounts in two tranches, one in July and another in Autumn.
"Pensioners will receive an extra £300 alongside the Winter Fuel Payment as winter approaches and those claiming disability benefits will get a £150 direct payment due in September.
"This targeted help is on top of the £400 that every household will receive in their electricity accounts in October, which now does not need to be repaid."
Lee says that this support package of more than £15bn needs to be paid for somehow and a windfall tax on the profits of oil and gas companies at a rate of 25 per cent has been introduced by Mr Sunak.
However, as Lee explains the Chancellor has considered the arguments made that a windfall tax would prevent investment.
"This tax levy can be reduced by a new Investment Allowance, which allows companies to cut their tax bills through investment. Whilst that investment may help reduce tax, the investment may also benefit the UK economy, if they spend monies with UK suppliers.
"The incentive for the oil and gas companies is that for every £1 they invest the will save up-to 91p in tax. This gives them the choice of either paying the windfall tax or taking advantage of the new allowance by investing in infrastructure and other capital projects.
"Everyone will have their own opinions on the measures, do they go far enough, do some people need more help, should oil and gas companies contribute more from their excessive profits?
"It really does remain to be seen. What is clear is that inflation needs to be tackled as quickly as possible to ensure that vulnerable people, jobs and businesses across every sector do not suffer a prolonged and difficult economic environment.
---