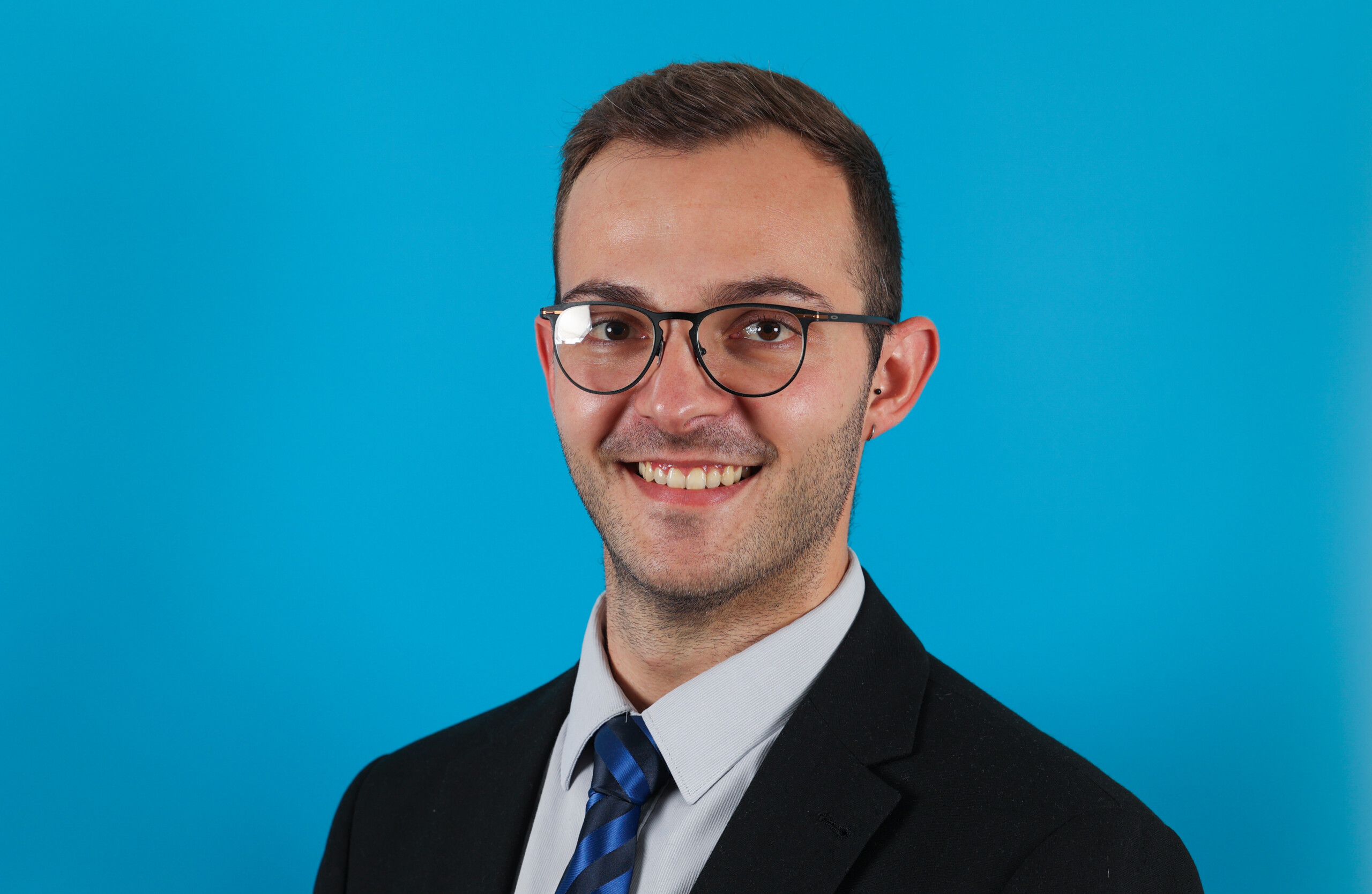 Date posted: 10th Oct 2022
Jayden is a senior associate in our York office.
In this video, Jayden discusses the positives of working at this office, what he has done so far since joining us and what his future looks like.
Jayden said the best thing about working for Clive Owen is his colleagues, as they have been 'very welcoming', making it easy for him to 'integrate into the team.'
"I am Jayden, I have been at Clive Owen LLP for 3 months. I am an audit and accounts senior, a typical day for me will be auditing clients and preparing accounts. The role is really varied, which I really enjoy as everyday is different. I am also on the social committee, which means that I get to help organise all the social events for the offices!"
If you would like to find out more about life in our York office, then click here!
---