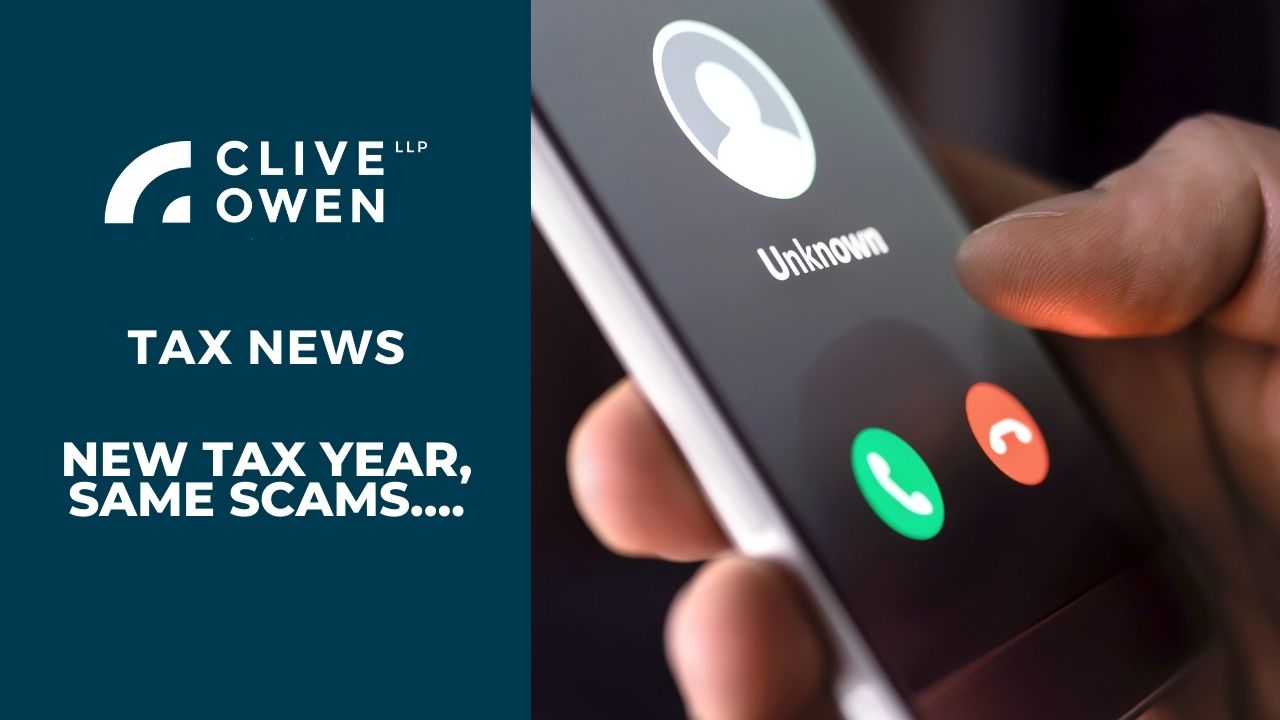 Date posted: 12th May 2021
The new tax year has prompted the usual scam texts about claiming tax refunds and calls about being arrested for unpaid taxes.
As always, our advice is to completely ignore these texts and calls, as it is simply fraudsters again ramping up their efforts to take away your hard earned money! The fraudsters are often highly skilled and possess manipulative techniques including threats of arrest and criminal proceedings if you do not do as they say, but they should be completely ignored.
Even some of our tax professionals are getting calls and although we know that HMRC do not call or text links to ask for payment, it is still a pretty unnerving experience. The financial situation caused by "Covid-19" is likely to increase the 'success rate' as many people have not been able to pay tax bills due at the end of January 2021 and will be aware of outstanding taxes so that makes them vulnerable.
If you need advice regarding your tax position or are worried about any unpaid liabilities, please do give us a call or contact us here. for some guidance and reassurance.
---