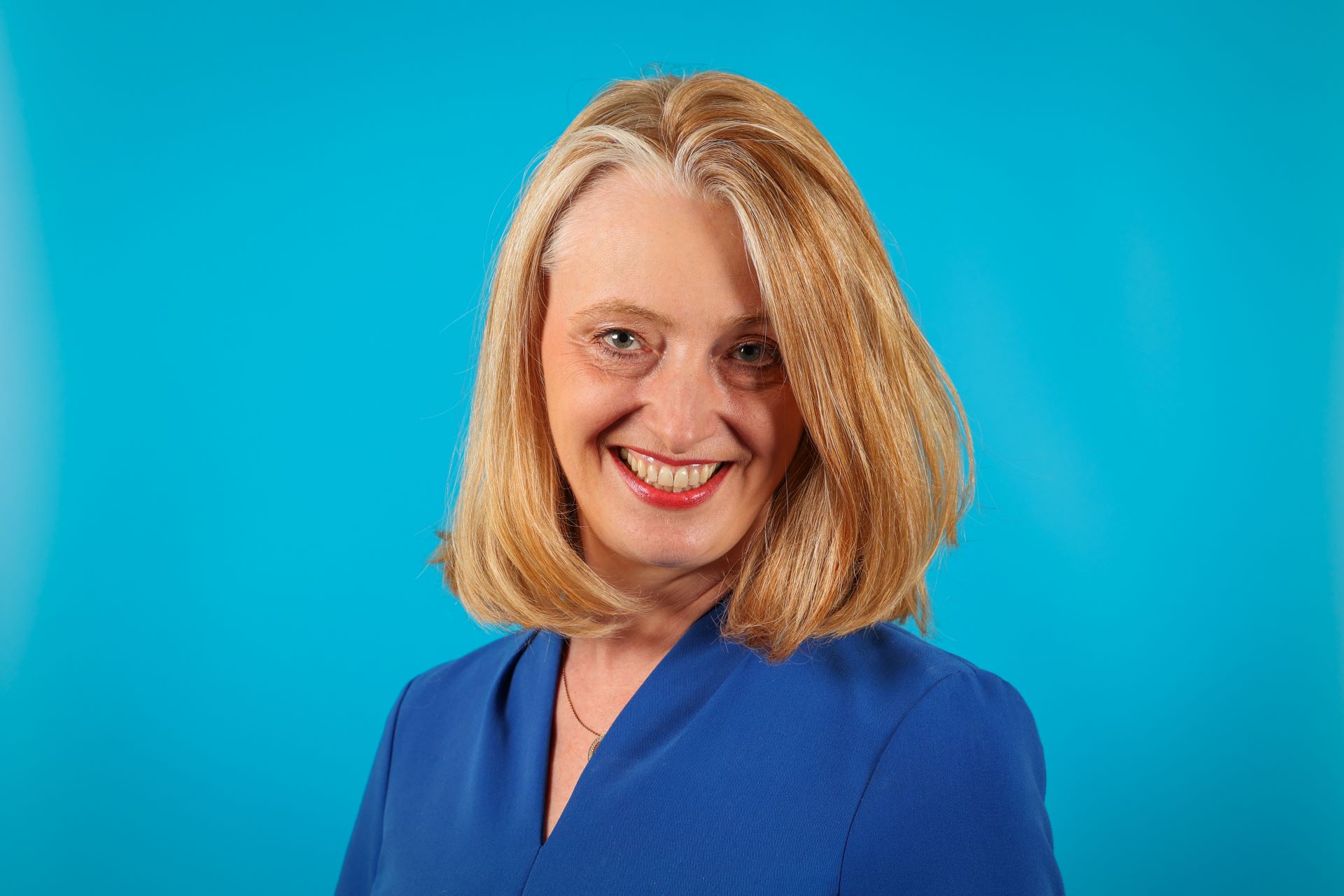 Date posted: 1st Feb 2023
A group of North East Businesses have voted for a rise in interest rates by a majority of four to three.
The group highlighted factors that are currently impacting on the economy, with clients reigning in spending due to uncertainties surrounding future changes to corporation tax and other rises.
Partner, Nicola Bellerby, said: "There is a delicate balancing act between driving the high inflation out of the system and the risk of exasperating the economic downturn"
We would like to thank those that took part, John Young, Tim Bailey, Martyn Pullin, Andrew Gilmore, Catriona Lingwood and Fergus Laird.
And to Recognition PR for facilitating.
See how they voted here:
---