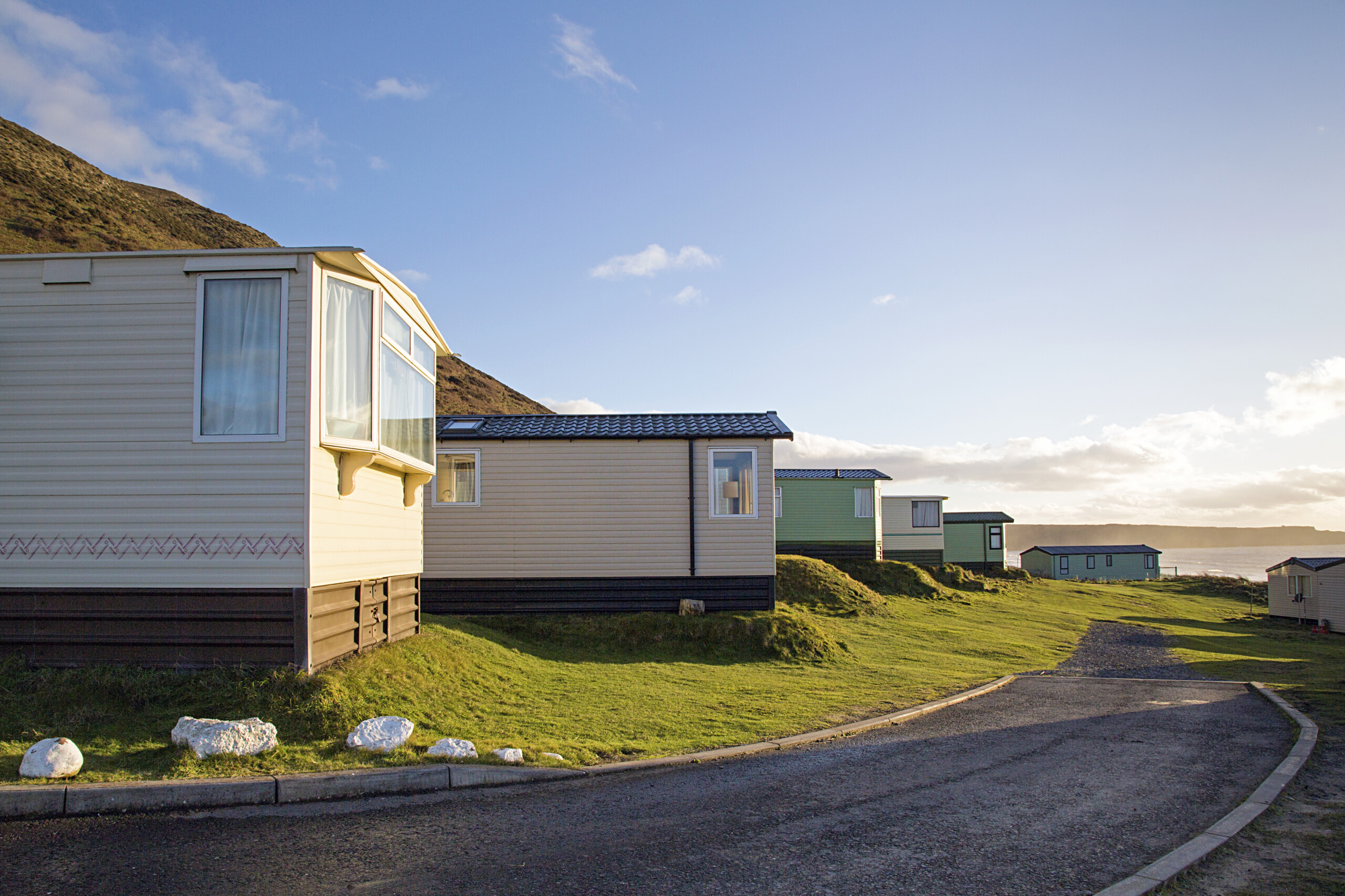 Date posted: 15th Dec 2021
The deadline for filing your 2020/21 Tax Return online is 31 January 2022.
If you received income from property, you may need to tell HMRC about it on your Tax Return. There are designated property income pages for providing details of your property income.
Income from property of £1,000 or less
The property income allowance, set at £1,000, means that you do not need to tell HMRC if you received income from property of £1,000 or less in 2020/21. However, if you have made a loss, you may want to complete the form so that you can benefit from the loss in the future.
If your property income is more than £1,000, but your expenses are less than £1,000, you can claim the allowance and deduct £1,000 when working out your profit rather than deducting your actual expenses.
Rent-a-room
If you rent out a furnished room in your own home, under the rent-a-room relief scheme you do not have to tell HMRC about the income if it is less than £7,500 (or if you share the income with other people, your share is less than £3,750).
As with the property income allowance, you can deduct the relief rather than actual expenses when working out your profit if your rental income is more than the allowance.
Furnished holiday lettings
Income and expenses relating to furnished holiday lettings are entered separately to the residential property profits. Unlike residential lets, interest and finance cost are an allowable deduction and can be deducted in full in calculating the profits for your furnished holiday lettings business. In addition, expenditure on capital items such as furnishings, cookers, dishwashers etc are likely to qualify for relief via the capital allowances regime.
If you received any Covid-19 support payments, such as small business rates grants or hospitality and leisure grants, you will need to include these too.
Property income business
All let properties owned by the same person or persons in the UK, with the exception of furnished holiday lettings, comprise a property income business.
Profits and losses are computed for the business as a whole, rather than on a property by property basis. This means you deduct total expenses from total rental income – there is no need to match the expenses to each individual property. The income and expenses are reported on the property income pages of your Tax Return.
Remember, if you let residential property, you cannot deduct interest and finance costs. Instead, relief is given by reducing your tax bill by 20% of your interest and finance costs.
Finally, we assist many new client's who do not understand that they still need to report the rental income, even if they believe that they have made a loss. There are a lot of assumptions with rental income and many new client's do not understand that they cannot deduct the full mortgage payment from the rental income or that they can only relieve 20% of the interest charges. In addition, even if there are losses to consider, these should be claimed so that they can be offset against future profits.
If you have any queries regarding property taxes, please contact our tax team today.
---