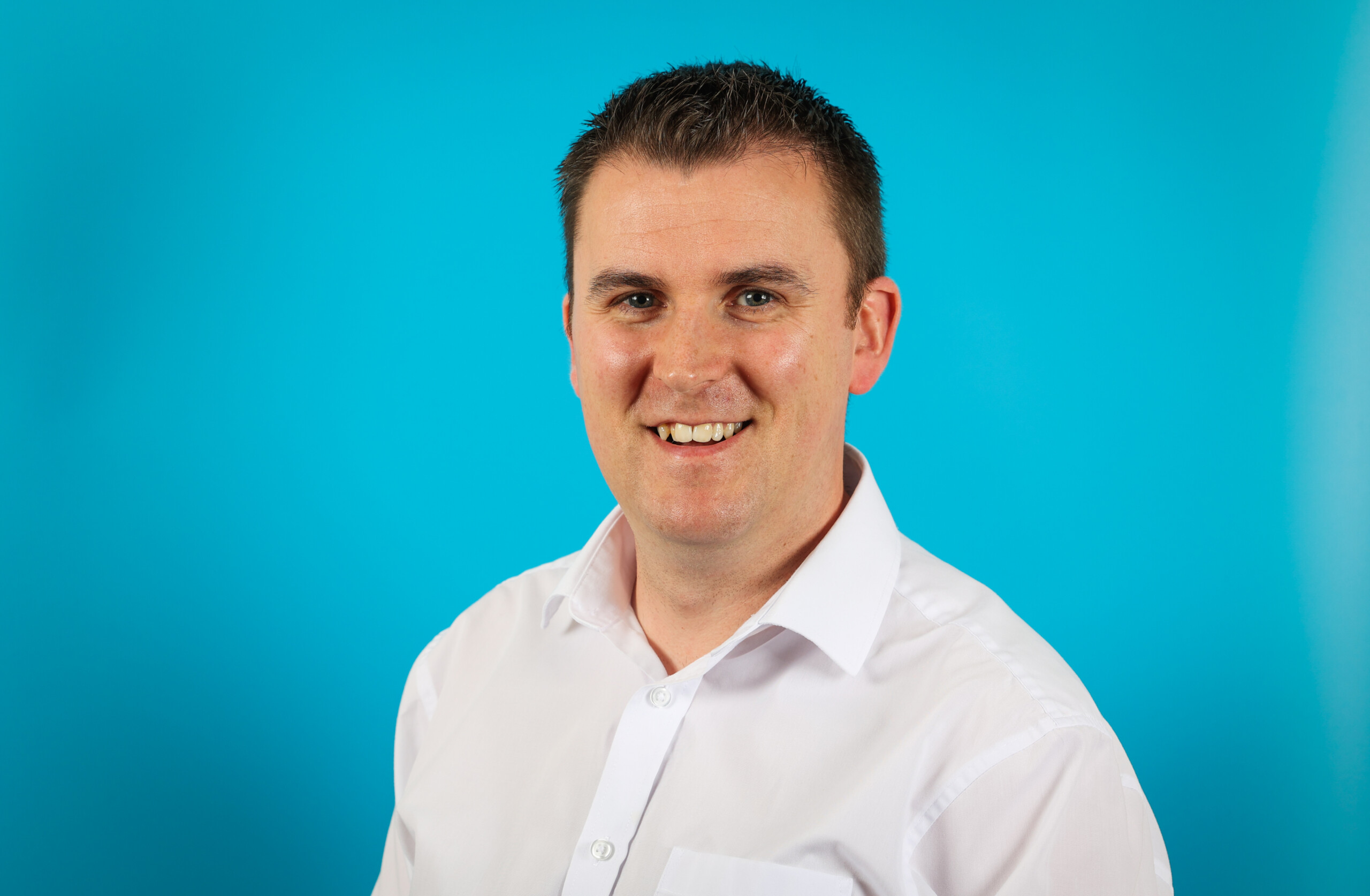 Date posted: 4th Sep 2023
A new grant funding programme has been launched for businesses located in County Durham.
Funded through the UK Shared Prosperity Fund and delivered by Business Durham in conjunction with UMi Commercial and RTC North, The Durham Business Growth and Productivity Programme offers grant funding towards capital and revenue projects.  The key details of supportable projects for The Durham Business Growth and Productivity Programme are as follows:
Capital grants
Eligible expenditure includes plant, machinery, equipment, premises and fit-out works
Total funding pot of £3.3m
Grants available of between £10k and £200k
Maximum grant of 40% of eligible expenditure but the actual amount awarded will be assessed based on the need for grant argument and impact in terms of job outputs, productivity improvements and decarbonisation benefits.
Job creation and job safeguarding will be taken into account when assessing job impacts
Lighter touch process for grant requests of less than £50k
Revenue grants
Eligible expenditure is based on the costs associated with the engagement of specialist third-party consultants. This could include forecasting/business planning, financial and operational systems consultancy, marketing, social media, video and animation, HR, web/app development and many other forms of third-party consultancy.
Total funding pot of £700k
Grants available of between £1k and £10k at a fixed intervention rate of 40%
Range of outputs including job creation/safeguarding, productivity improvement and decarbonisation benefits.
Hybrid grants
Simplified route for combined capital and revenue based projects with a grant request of under £50k
Eligible expenditure can be a mix of capital and revenue, with a £10k cap on the revenue element of the project
The scheme is open to most business sectors, including tourism and rural businesses, and to entities of all sizes, including large businesses. Key themes identified for support include green economy and decarbonisation, space/satellites, fintech/digital, advanced material electronics, life sciences and creative and cultural.
The fund will operate from 1 September 2023 to 31 March 2025.
If you are thinking of making an application or want some more information, then our grants advisory team is on hand to help. Having secured over £300m of grants for our clients the team has extensive experience in bid writing and a success rate way in excess of scheme averages.
If you would like to register your interest in this grant, then click on the button below.

---