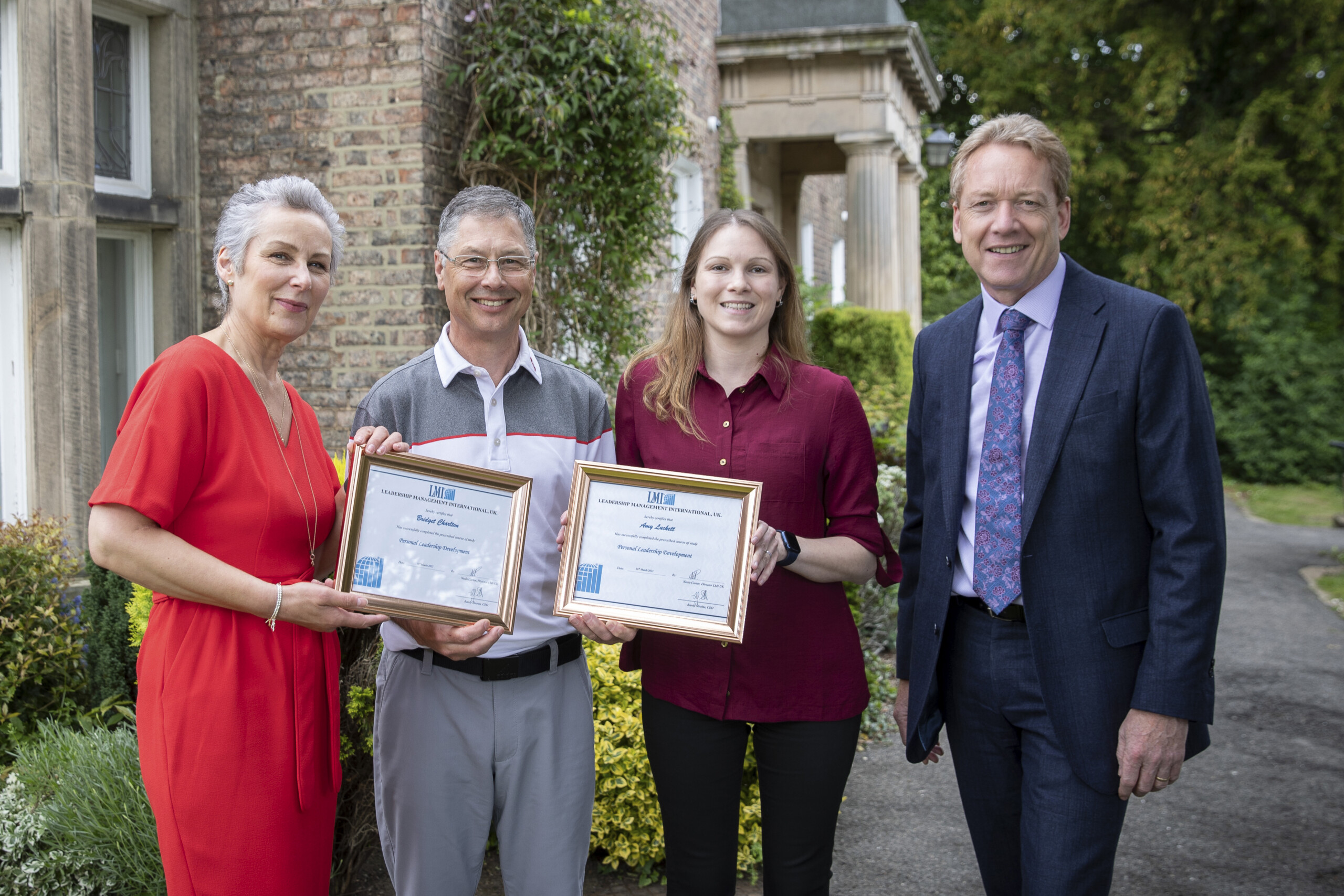 Date posted: 21st Jun 2022
In the wake of an increasingly tight jobs market with vacancies outstripping job seekers, one of the largest independent regional firms of business advisers and accountants believes companies need to come up with different ways to retain and attract staff.
Clive Owen LLP has always valued individual leadership coaching as part of the firm's growth roadmap, and it has been offering a range of coaching and personal development opportunities in partnership with Redworth Coaching for over 16 years.
It believes that this is now more relevant than ever to help retain and attract talented team members. Their personal development initiatives are available at all levels across the firm to deliver soft skills in addition to their dedicated commitment to professional training.
Soft skills, such as emotional intelligence, self-awareness and being able to motivate and inspire colleagues are as important to the success of a firm as professional qualifications.
These skills can also help individuals experience improved job satisfaction and can give them the confidence and ability to take on additional responsibilities.
By supporting colleagues with tailored programmes to improve their motivation and performance, the firm has continued to grow and develop and has recently opened an office in Middlesbrough.
Clive Owen LLP, which also has offices in Darlington, Durham and York, continues to evolve and improve its working practices in response to changing trends and attitudes in the wake of Covid-19.
Gary Ellis, managing partner at Clive Owen, said: "The pandemic has prompted what has been termed 'The Great Resignation' with a significant number of workers re-evaluating their careers, working conditions, and long-term ambitions and goals.
"In these changing times, we are finding that our people are interested in their potential career path and the additional benefits that are available on their journey with us.
"This includes employees looking at the bigger picture with initiatives that improve their work life balance or enhance their soft skill set to benefit their lives both in and outside work."
Clive Owen LLP has already introduced hybrid working, with staff being able to split their duties between the office and home, flexible hours and a 9-day working fortnight.
Neale Carter, owner of Redworth Coaching, said: "For many years I have supported Clive Owen LLP across the partnership helping them improve their performance through personal development coaching. Most of the current partners have experienced working with me at some stage in their career and the relationships that have formed are both genuine and long lasting. This is not just about executive coaching; it recognises potential at certain stages of a person's career, so we work together in partnership to carefully select leadership development tailored to each individual's needs.
I have always enjoyed working with Clive Owen LLP as they continually strive to be progressive, set high standards and aspire to be the best employer that they can be.''
Bridget Charlton, Clive Owen LLP's marketing director, and Amy Luckett, an audit manager at Durham recently completed an Effective Personal Leadership course together.
Amy said: "The course has been particularly valuable for me at this stage in my career where I'm just starting to manage and develop a team. It has boosted my confidence and given me a framework to revisit to continuously consider my leadership skills. I enjoyed the process and feel it will help me develop my career too"
Bridget said: "I wasn't sure what to expect from the course, but it has been incredibly worthwhile as well as being very enjoyable. During the year, I was encouraged to openly review my personal qualities and it has given me a renewed perspective and motivation to be the best version of myself.
"I am very grateful for the opportunity. I think the fact that Clive Owen LLP supports their team in this way speaks volumes and definitely sets us apart. It's been a great experience.''
---