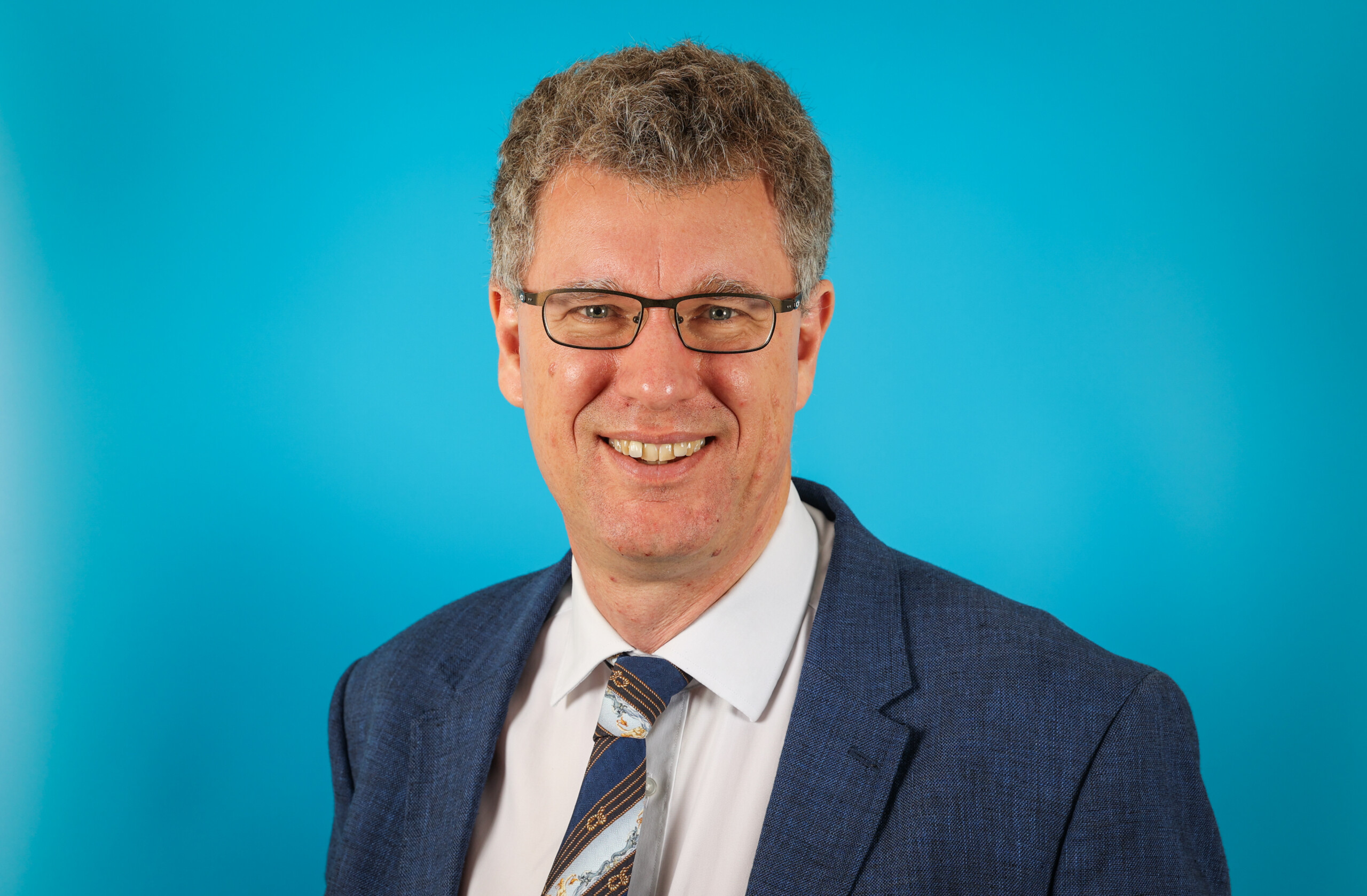 Date posted: 8th Feb 2023
A report into the funding of academies in England has revealed the financial challenges of a huge increase in energy bills and high inflation impacting the sector.
The 11th Kreston Academies Benchmark Report focuses on how academies have fared financially during the 2021/22 academic year.
Chris Beaumont, partner at Darlington-based accountancy firm Clive Owen LLP, which acts for more than 100 educational establishments in the North East, is a co-author of the report, which paints a complex picture.
Although the sector has performed well with a year of revenue surpluses, the report shows this masks a multitude of issues schools continue to face. A significant proportion of Single Academy Trusts (SATs) in the Primary sector have reported in-year deficits for 2021/22 compared to strong (more than 7,500 pupils) Multi Academy Trusts (MATs).
Other highlights include:
With high demand and shortages, supply cover costs will increase further, with Primary SATs reporting a staggering increase, up 76% from 20/21
Payroll is by far the largest cost for the sector
Food prices have increased by 14.5%
The most worrying non-staff cost for the sector is now energy costs, with many fixed price deals coming to an end
MATs have grown to an average of 11.2 schools – up from 7.5 last year
Average total income per pupil (£) has increased across Primary SATs, Secondary SATs and MATs
70% of MATs who responded expected to grow in 22/23, up from 65% last year with 92% expected to have grown by the end of 23/24
55% of Trusts are now fully centralised
Chris Beaumont, partner at Clive Owen LLP said: "A year ago Trusts thought they could return to delivering the best education possible, but new challenges have surfaced that could not have been predicted.
"For the first time since we started this benchmark report, nearly all Trust leaders have expressed serious concern over the future financial position of their Trust.  A key element of uncertainty is unfunded pay reviews and this year saw the biggest rise in pay in the last ten years with the 5% average increase being initially unfunded.
"Trusts already budget for the worst-case scenario and now is the time to have a real action plan should this become a reality.  Trusts will need to be brave and may have to make tough decisions."
Published annually by Kreston International Academies Group, the 2023 report is a financial state-of-the-nation survey of more than 320 Trusts representing more than 2,400 schools.
If you have any concerns regarding the report, contact our team here
---