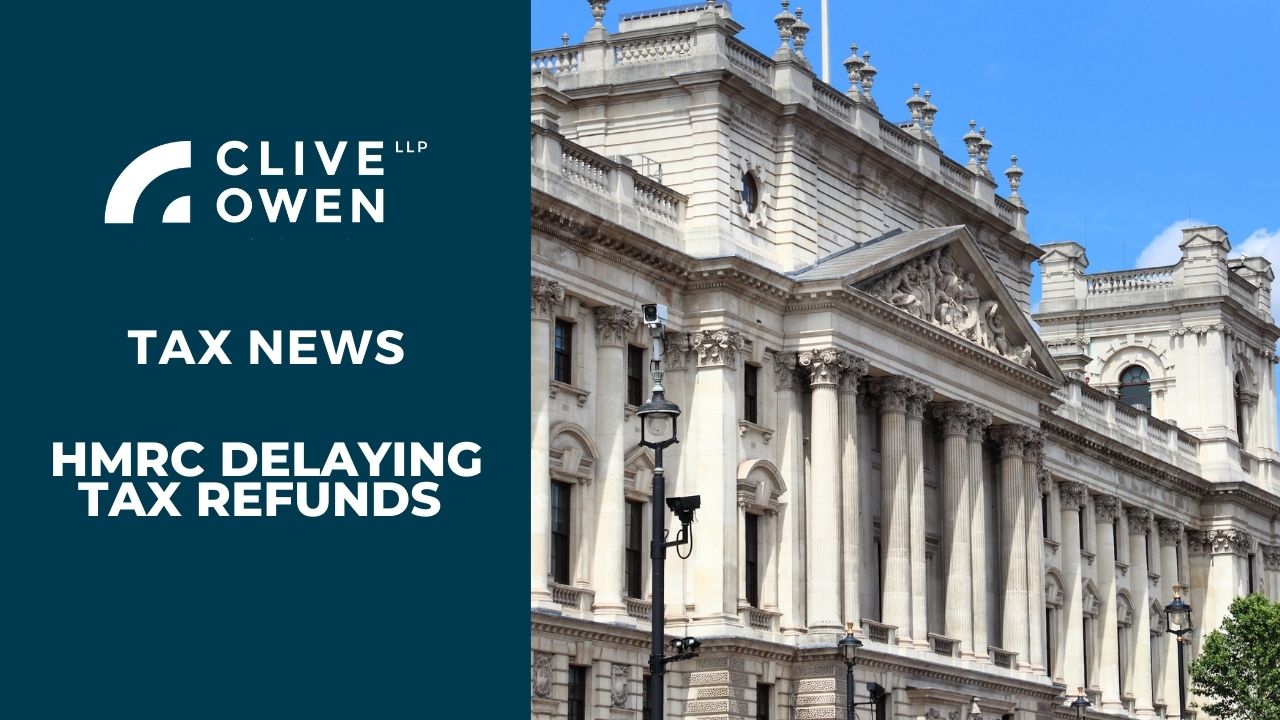 Date posted: 12th May 2021
This year HMRC are sending letters to some taxpayers who are due refunds, asking for additional information, to ensure that the repayment claims are genuine.
It is ironic, given our article about scams, that HMRC are taking this approach. However, they are concerned that a number of refunds are being made by fraudsters who have managed to obtain an individual's tax details and submitting tax returns which the individual is not aware of.
The HMRC security process will involve an initial call with you and a request to provide identification information. If you receive one of these letters you need to take it seriously. You are not legally required to respond but if you do not within the 30 day deadline, it could result in delays receiving genuine refunds. Of course, you still need to assess if the letter is authentic in the first place!
As ever, we are only a phone call away, so please get in touch if you have any queries regarding HMRC correspondence.
---