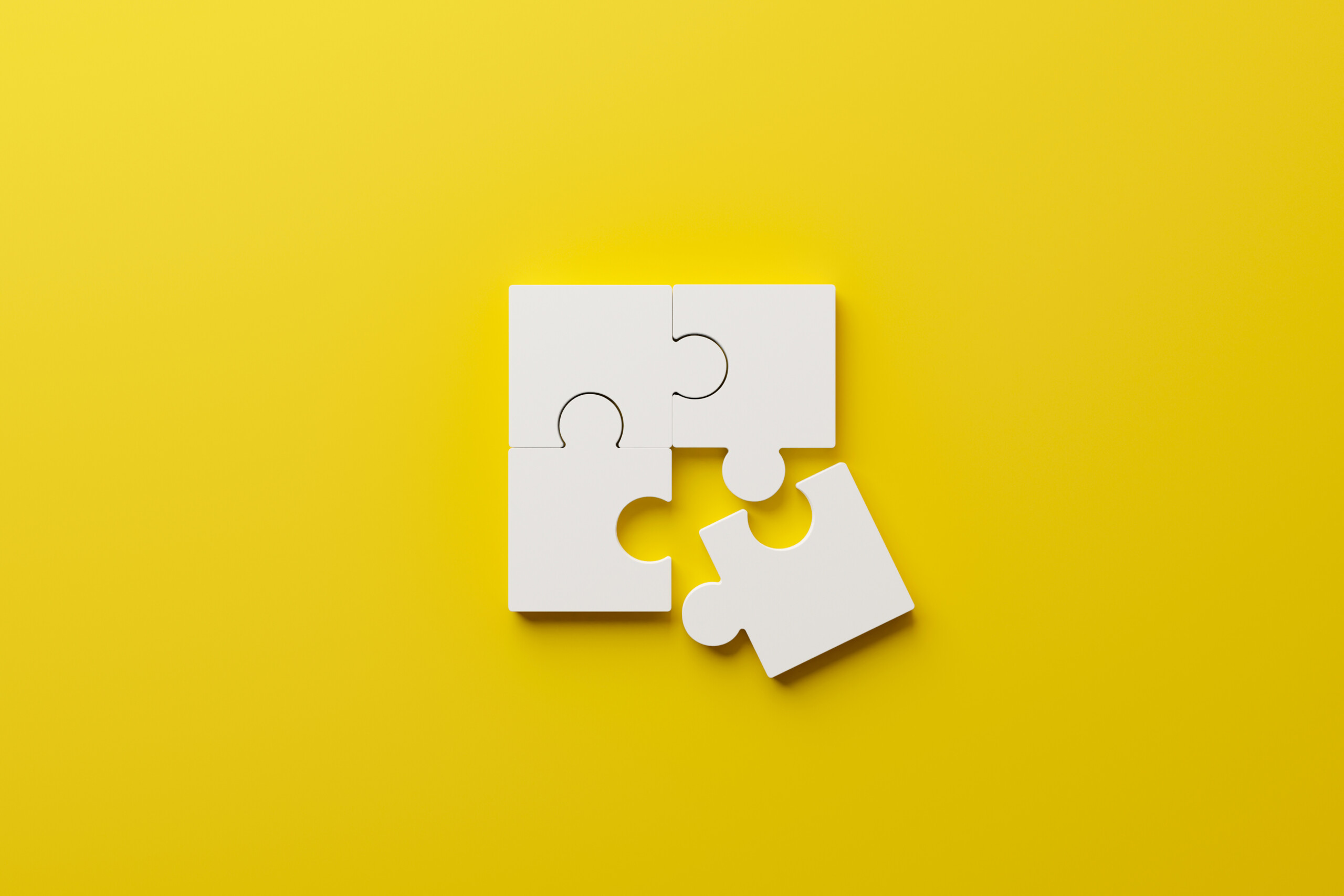 Date posted: 10th Oct 2022
In our article earlier in the year, we set out some thoughts around the use of a holding company https://www.cliveowen.com/2022/05/do-i-need-a-holding-company/ and in particular some of the commercial advantages of using a holding company structure.
Given the recent economic issues such as rising interest rates, rising utility costs, fluctuations in exchange rates and generally soaring inflation, you should be considering if now is the time to set up such a structure?
A holding company can own the shares in numerous subsidiary companies but usually (unless there are cross guarantees etc) which means that the assets held by the holding company should be protected from the liabilities of the subsidiary companies.
For instance, imagine a customer is not able to pay your invoice within an appropriate amount of time. This in turns means that you are not able to pay your liabilities which could result in the disastrous situation of putting your company into liquidation. If all the assets are in one company, it means that the liquidator can sell those assets to bring in cash to satisfy any creditors. Whereas if those assets were in a holding company, the assets should be protected from the grasp of a liquidator, meaning that only the assets of the trading company are at risk.
There are various other commercial and tax considerations to be given, which will mean that advice is must when considering a holding company structure.
We are well versed in all aspects of corporate re-organisations – please give us a call.
---