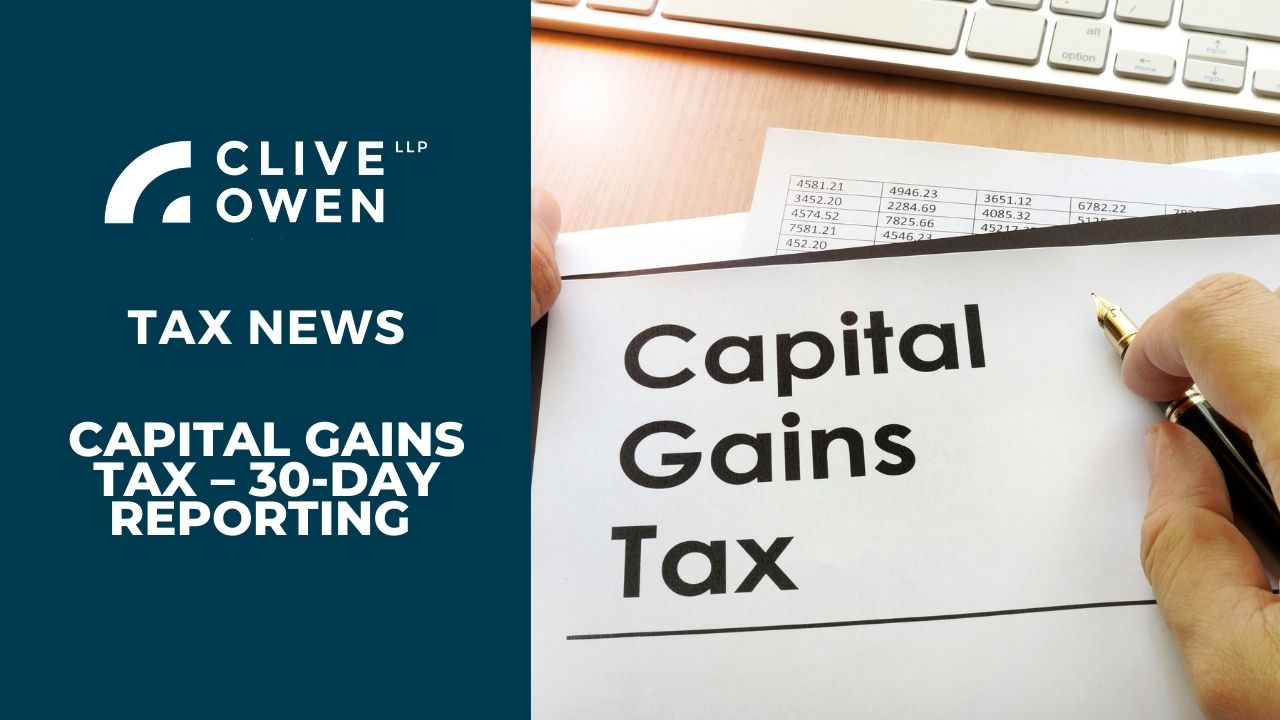 Date posted: 12th May 2021
As you will be aware from our previous articles, if there is capital gains tax payable in relation to the sale of a residential property, this must be declared and paid to HMRC within 30 days of the sale.
However the Institute of Chartered Accountants in England and Wales (ICAEW) is reporting that there are a number of issues in relation to the filing of 2021/22 capital gains tax returns as well as offsetting any tax paid in 2020/21 against the liability that arises on the 2020/21 full tax return. See the report for more details.
If you need assistance to report the sale of a residential property, on which capital gains tax arises, please give us a call or contact us here.
---