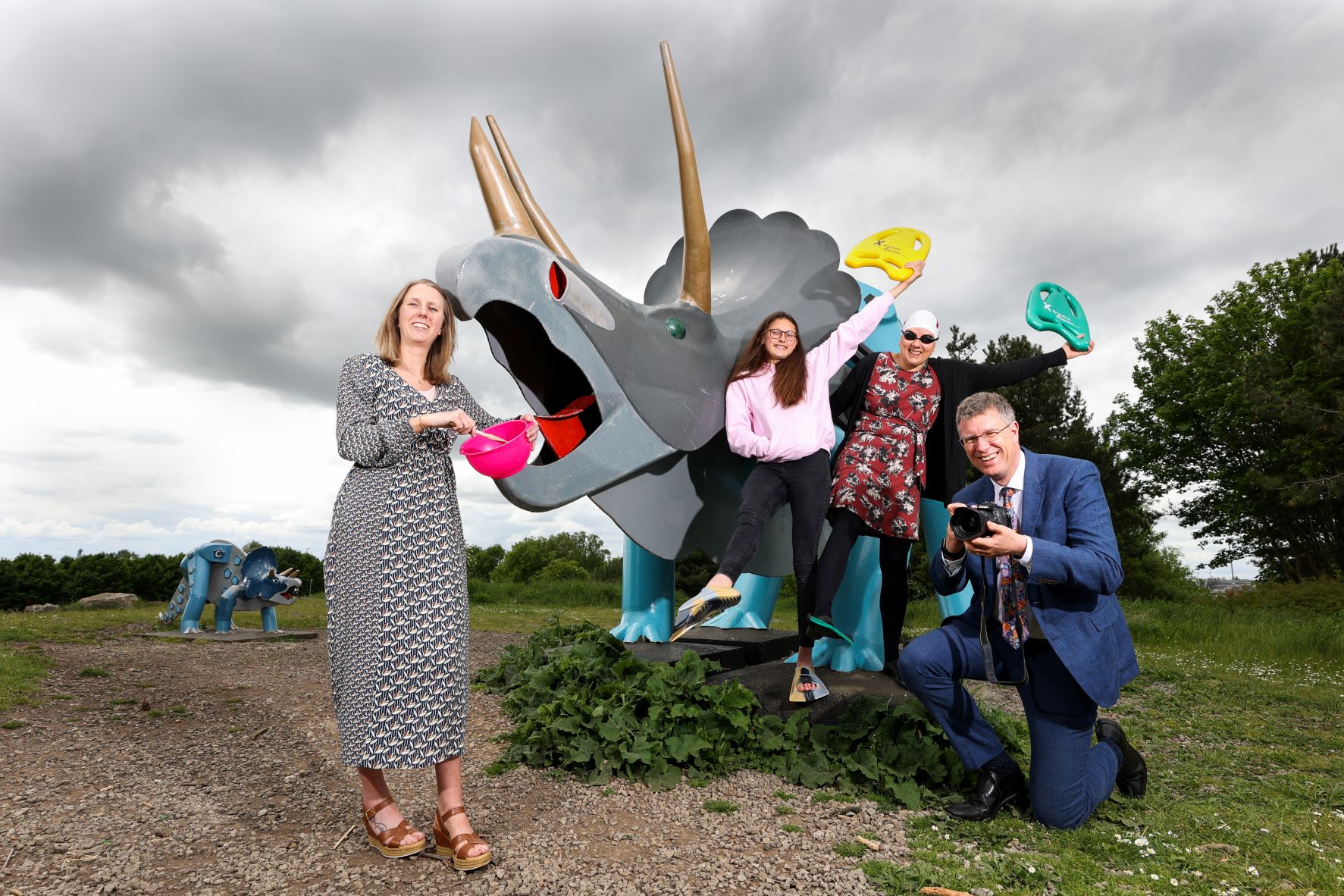 Date posted: 25th May 2022
Clive Owen LLP, chartered accountants and business advisers, has improved its working practices in response to changing trends and attitudes post pandemic.
Their new policies which are based on two-way flexibility and trust will support the existing teams and encourage talented, motivated people to apply for positions within the firm.
The firm, which has offices in Darlington, Durham, Middlesbrough and York, now operates a hybrid form of working after taking on board lessons learned during the pandemic.
It has reviewed its operation to establish what worked well in conjunction with considering the needs of clients and employees.   The firm has introduced initiatives to drive motivation and productivity via flexible working to support employees work life balance.
An integral part of this change is ensuring that staff mental and physical wellbeing is supported whether they are coming into the office or working from home.
The new work-life balance regime includes a nine-day fortnight where employees can complete their fortnightly contracted hours during nine days giving them one day off every two weeks. The focus of the firm remains great client service, which it feels can be delivered by increasing productivity.
With flexible working, the priority remains client service, so team members are now empowered to work efficiently to meet the needs of their role whilst juggling other life commitments such as family, hobbies, health and wellbeing.
Caroline Bowerbank, Clive Owen's HR director, said: "What the enforced adjustments to working practices during Covid lockdowns have taught us is that people don't have to attend an office to carry out their work effectively and efficiently.
"We understand that all our colleagues lead busy lives and have commitments outside of work. Making sure that all of our teams feel valued and well-supported is at the heart of this new initiative."
"Life can be complicated for many of us, so having this added flexibility means that our employees have one less thing to factor into their day. Working around a core set of hours also means that we can take an early finish or start later, again allowing more freedom from a robust working day. Many of our staff will take a longer lunch and go to an exercise class or even finish early to go out with friends or family.
Chris Beaumont, partner at Clive Owen LLP: "Successful firms are those that are adept at embracing new ideas, attitudes and trends in response to changing circumstances.
"Post Covid, this sort of agility is vital to help retain and attract the highest calibre of staff. It would be wrong for companies to go back to what they did before just for the sake of it or because that is how they always used to operate.
"The challenge is all about getting the balance right, making sure that client needs are met whilst trying to accommodate individual preferences, driving collaboration and new ways of working.''
Louise Keetley is one of the employees who has taken up the nine-day fortnight scheme. Louise is a manager based in the newly opened Middlesbrough office and works as part of the managed services team. She has already taken two days as part of the initiative and has seen the benefits in terms of being able to better balance time.
Louise said, "I have been able to spend some quality time with my daughters, which is particularly important as my oldest leaves for university in September. I believe this is vital as they are growing up a lot faster than I would like! The nine-day fortnight allows me to do that, plus it gives me time to catch up on housework, meaning more quality time available for the family at the weekend."
---