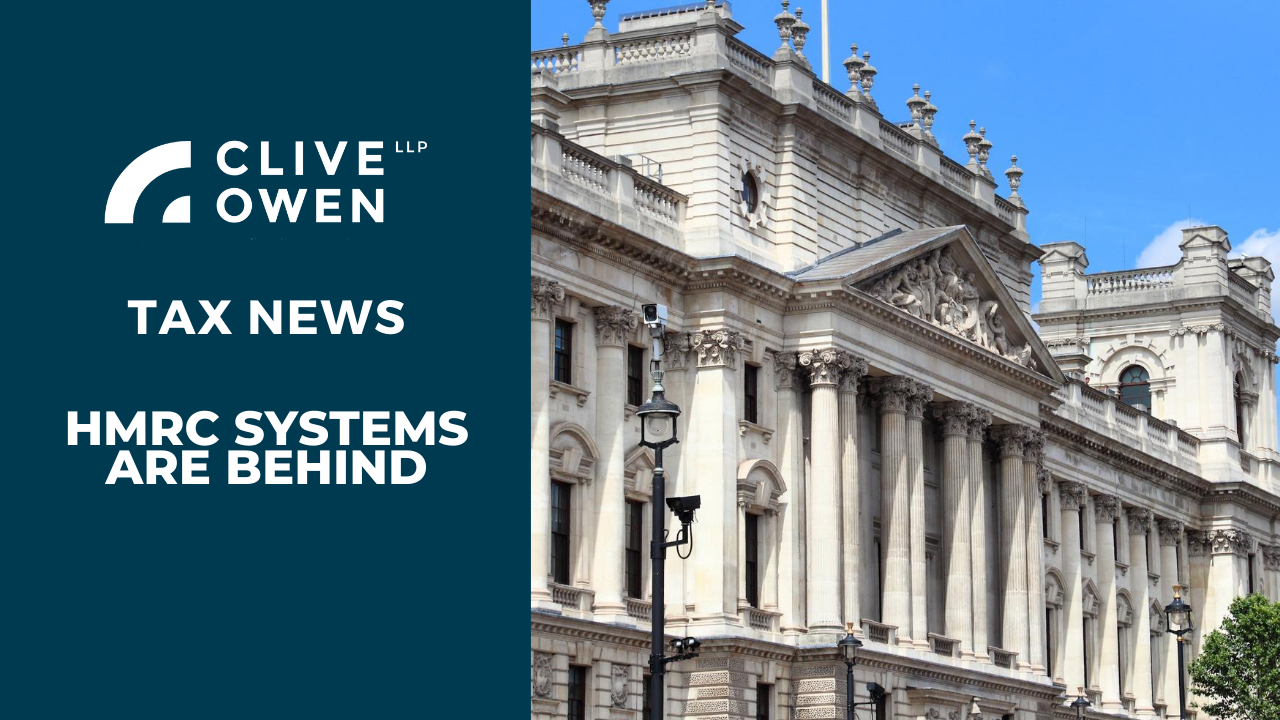 Date posted: 14th Aug 2020
As you may be aware HMRC have had to reallocate staff to deal with the myriad of Corona Virus support schemes. This has resulted in them being behind in the processing of other returns.
If you receive any notices, correspondence or assessments from HMRC do contact us to discuss them as they may simply be due to the logging and processing of Returns being behind.
The main problem areas are: P11ds, CIS and Employment Allowance claims.
Employers have received penalty notices advising P11d & P11db forms have not been received when the employer knows the forms have been submitted to HMRC. This situation has arisen when forms were submitted online or in the post.
There is a further problem with this processing delay in that employee coding notices are not being updated with current benefits in kind, possibly leading to underpayments of PAYE for the current tax year.
In addition, we are anecdotally aware of penalty notices being issue for CIS returns which have actually been filed in a timely manner.
In addition to the above, we have noted that where the Employment Allowance has been claimed on the EPS this has been processed by HMRC and a credit made to the PAYE account but no acknowledgement of this has been made to the employer leaving them unsure as to the amount of tax payable.
Should you have any queries on the above or need further support, please contact our tax team here, who will be happy to assist.
Read more below:
Read more September 2020 tax news below:
---