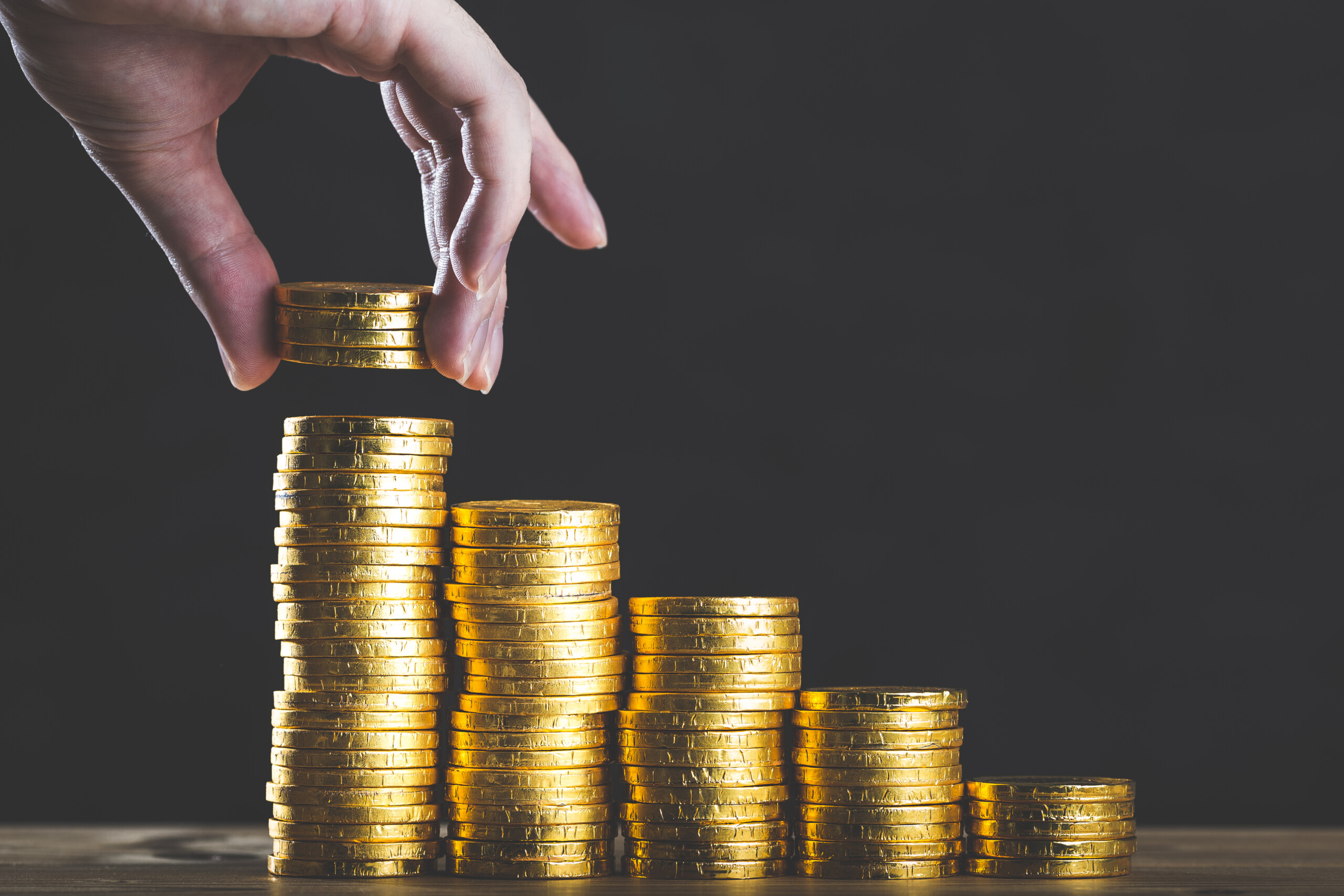 Date posted: 21st Sep 2023
It has been recently announced that the Chancellor will host his autumn statement on 22 November 2023.
It will be interesting to hear the thoughts of the Chancellor given the current economic climate and the plans to help households with the rising living costs and businesses move forward with costs of borrowing seemingly ever increasing.
With an election looming in late 2024 / early 2025, this is the Chancellor's last chance to sway undecided voters, but it certainly won't be easy to balance the books.
Will taxes be increased or reduced?
Will reliefs be introduced to help businesses?
Will new grant schemes be made available?
Will allowances be reduced and thus stealth taxes increased?
Ahead of the Autumn statement, it may be appropriate to consider tax planning whilst the tax rates are known. For instance, should you make your pension contributions ahead of the statement just in case relief is altered or withdrawn or are there other opportunities to maximise tax savings ahead of any potential changes which could take place from the date of the statement?
Follow us on social media for the latest updates and watch out for our newsletter coming into your email inbox on the evening of 22 November 2023 with some headlines on the autumn statement.
We will be hosting a breakfast seminar on 23 November 2023 at Middlesbrough Football Club, if you would like to attend please RSVP to marketing@cliveowen.com.
---