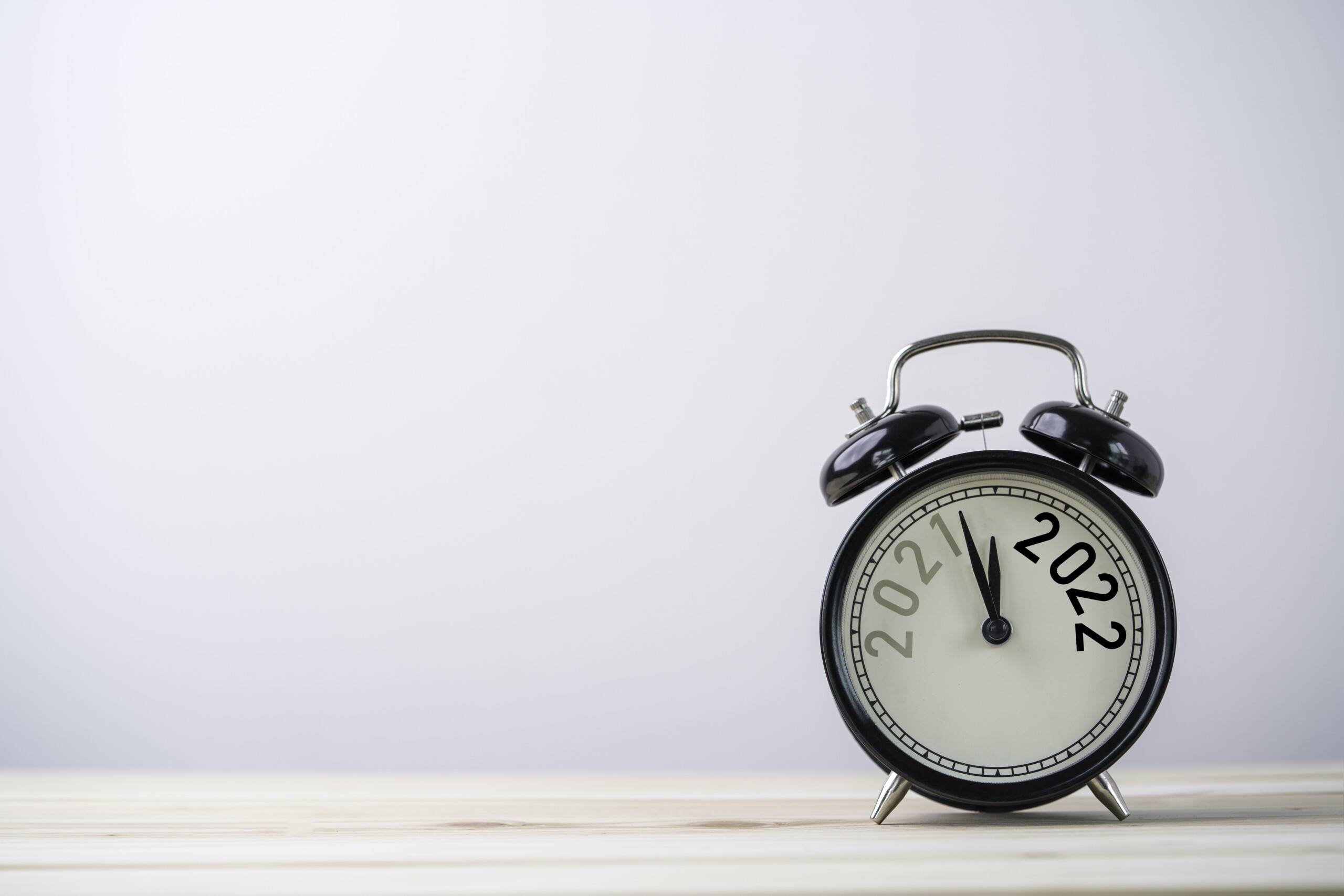 Date posted: 5th Jan 2022
As the clock struck midnight on 31 December 2021, attention may have turned to your plans for 2022 – booking holidays, seeing friends or getting back to the gym.
However, your attention also needs to be focussed on the completion of your 2020/21 Self Assessment Tax Return which should be filed by 31 January 2022.
Any tax due for 2020/21 needs to be paid by 31 January 2022. Any tax paid late will incur late payment interest and may be subject to late payment penalties if it is not paid by the end of February 2022.
Many people will breathe a sigh of relief once their Tax Return is submitted to HMRC but end up in the same position in the following year. It is therefore worthwhile considering what you can do to reduce your tax liability for 2021/22, at the same time.
If you have any queries regarding the completion of your Self Assessment Tax Return or tax planning ideas, please contact us here. 
---