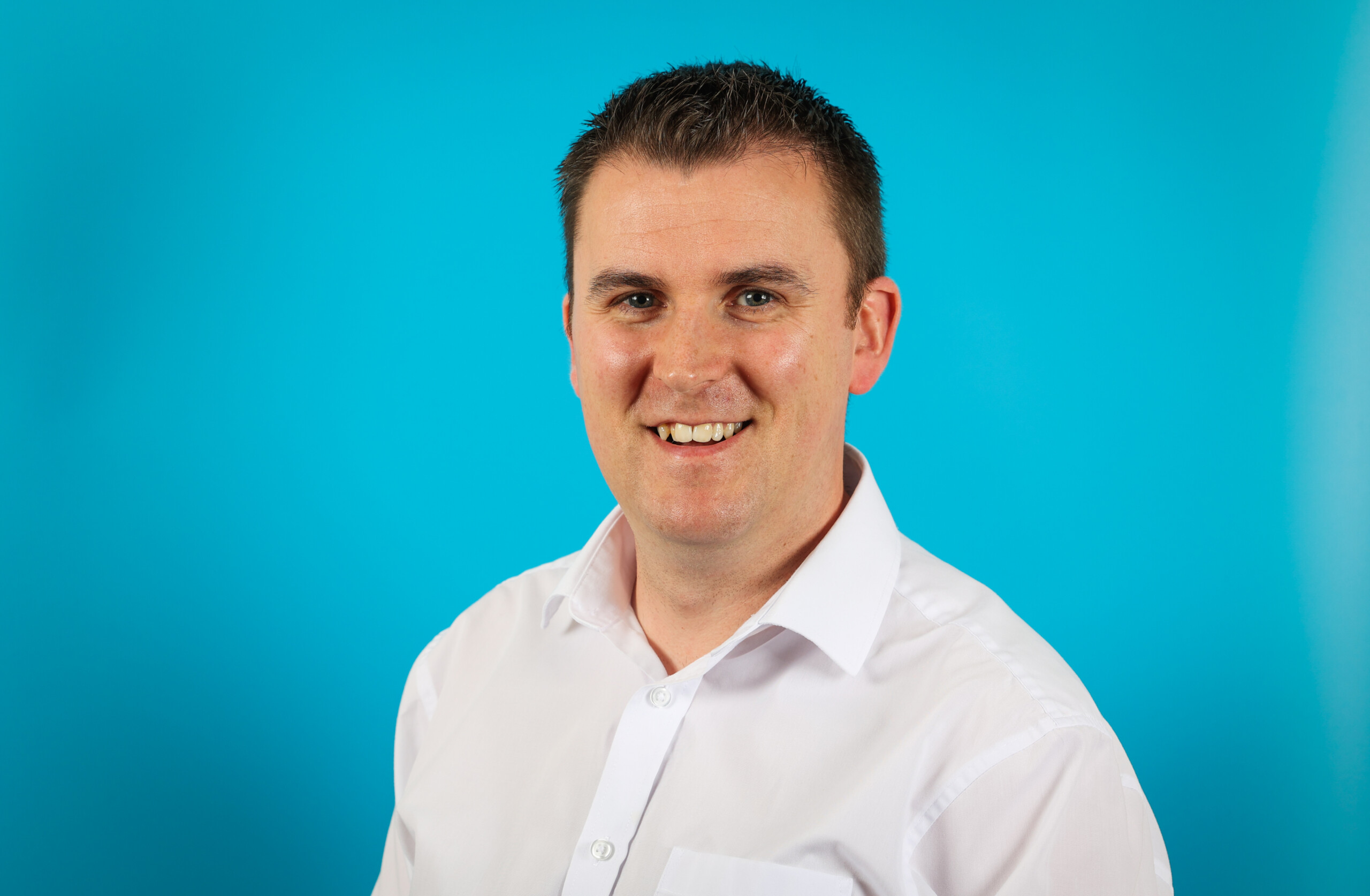 Date posted: 11th Oct 2022
Energy costs are a concern for many businesses at the moment but there is some support available. 
Energy Bill Relief Scheme: help for businesses and other non-domestic customers
The Government has launched a new scheme which will provide energy bill relief for non-domestic customers in Great Britain. Discounts will be applied to energy usage initially between 1 October 2022 and 31 March 2023.
The scheme will be available to everyone on a non-domestic contract including:
Businesses
Voluntary sector organisations, such as charities
Public sector organisations such as schools, hospitals and care homes
Energy suppliers will apply reductions to the bills of all eligible non-domestic customers, and the discount will be automatically applied on a pence per kilowatt hour (p/kWh) basis.
More information about the scheme, including eligibility details, can be found here.
https://www.gov.uk/guidance/energy-bill-relief-scheme-help-for-businesses-and-other-non-domestic-customers#eligibility
The Government has said that after this scheme finishes, it will provide ongoing, focused support for vulnerable industries. They have indicated that there will be a review in three months' time to consider how this should be targeted to ensure those most in need get support.
Other planned Government action:
Regulation changes and energy resilience
The Government has promised to make fundamental reforms to the structure and regulation of the energy market which will be shaped by recommendations from a new review of UK Energy Regulation.
They also intend to accelerate domestic energy supply to increase our energy resilience and achieve the ambition of making the UK an energy exporter by 2040.
This will include projects such as;
Lifting the UK ban on shale gas extraction.
Launching a new oil and gas licensing round.
Driving forward the acceleration of new sources of energy supply from North Sea oil and gas to clean energy like solar, nuclear and wind.
Progressing up to 24GW of nuclear by 2050, with Great British Nuclear, a government body, helping to get new projects online across the UK.
New Energy Supply Taskforce
To support these aims, a new Energy Supply Taskforce – led by Madelaine McTernan who previously headed up the UK's Vaccine Taskforce – has started negotiations with domestic and international suppliers to agree long-term contracts with the intention of energy price reduction and increased security of supply.
The Taskforce and Department for Business, Energy and Industrial Strategy will also negotiate with renewable producers to reduce the prices they charge.
Chris Skidmore launches net zero review
This review will focus on the UK's fight against climate change, with the aim of maximising economic growth while ensuring energy security and affordability for consumers and businesses.
The review is to ensure we are meeting our Net Zero 2050 target in an economically efficient way. This is particularly pertinent given the altered economic landscape. The review will be reporting by the end of 2022. It is also tasked with ensuring that the target does not place undue burdens on businesses or consumers.
Find out more about the review here; https://www.gov.uk/government/news/chris-skidmore-launches-net-zero-review
Energy Markets Financing Scheme
HM Treasury has established a joint scheme, working with the Bank of England, to address the extraordinary liquidity requirements currently being faced by energy firms operating in UK wholesale gas and electricity markets.
The Energy Markets Financing Scheme will improve resilience in both the energy markets and the economy and reduce the eventual cost for businesses and consumers. The scheme will provide short term financial support to energy firms and will be designed to be used as a last resort.
A blog by head of grants and transaction advisory services Carl Wright.
---