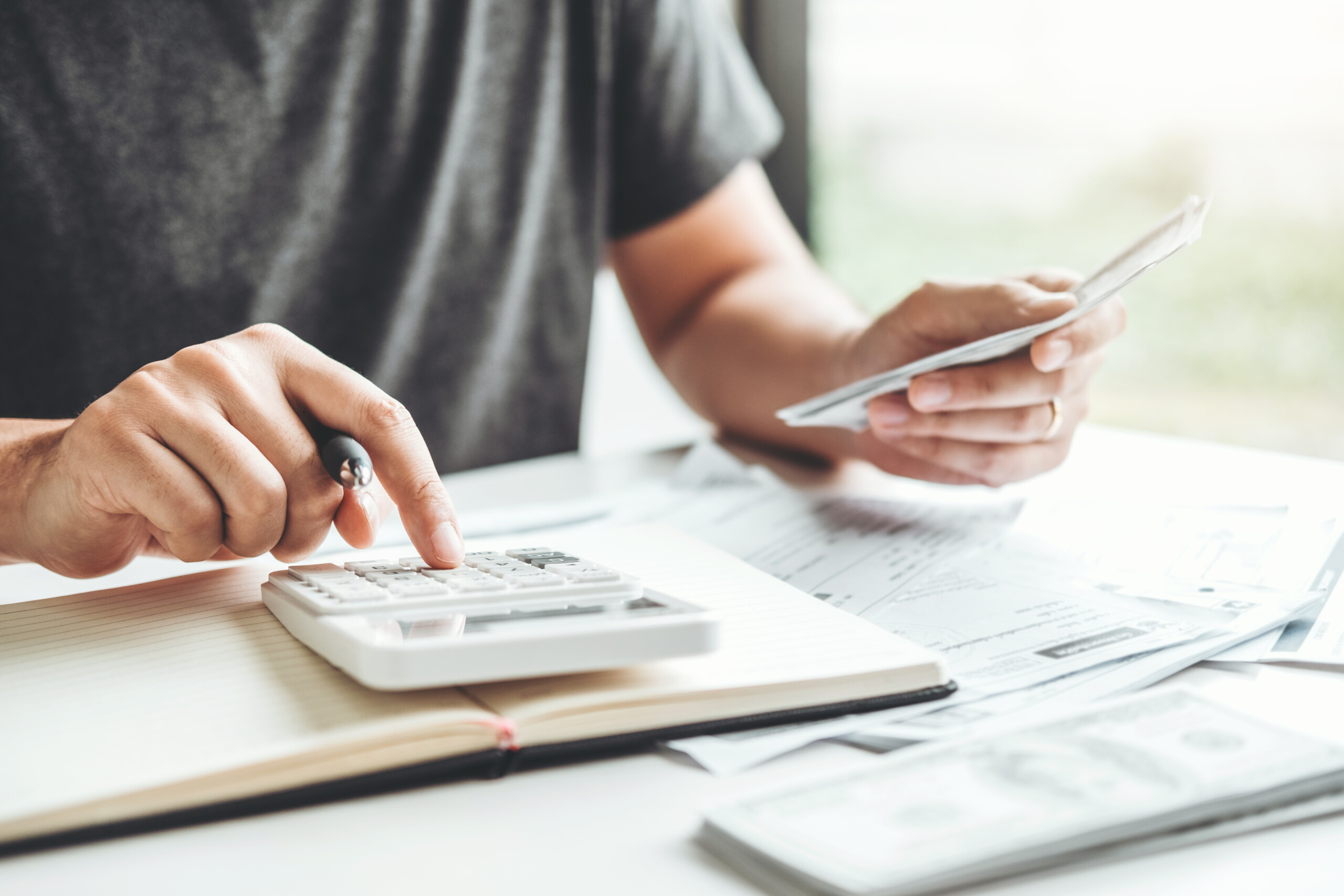 Date posted: 5th Oct 2021
As we enter Autumn, we can look forward to mowing the lawn less frequently and the dark winter nights that are heading our way.
However, for many businesses, the withdrawal of the furlough scheme is likely to leave business owners with some tough decisions in the coming months.
Whilst government support for wages will cease on 30 September 2021, there is still support for companies in relation to the R&D tax relief scheme.
Whilst we await the statistics for the year to 30 September 2021, it is worth a re-cap of historic statistics that show R&D claims are made by less than 2,000 companies in the North East and just over 4,000 companies in Yorkshire and Humberside. In comparison, London companies made nearly 12,000 claims and in addition, South East companies make around 9,000 claims.
If you are a company that has created a unique/new/different product or service, then you may qualify for R&D relief. You can read more at https://www.cliveowen.com/services/what-is-r-and-d/ but if you are unsure whether you qualify for R&D tax relief, give us a call or contact us here.
---