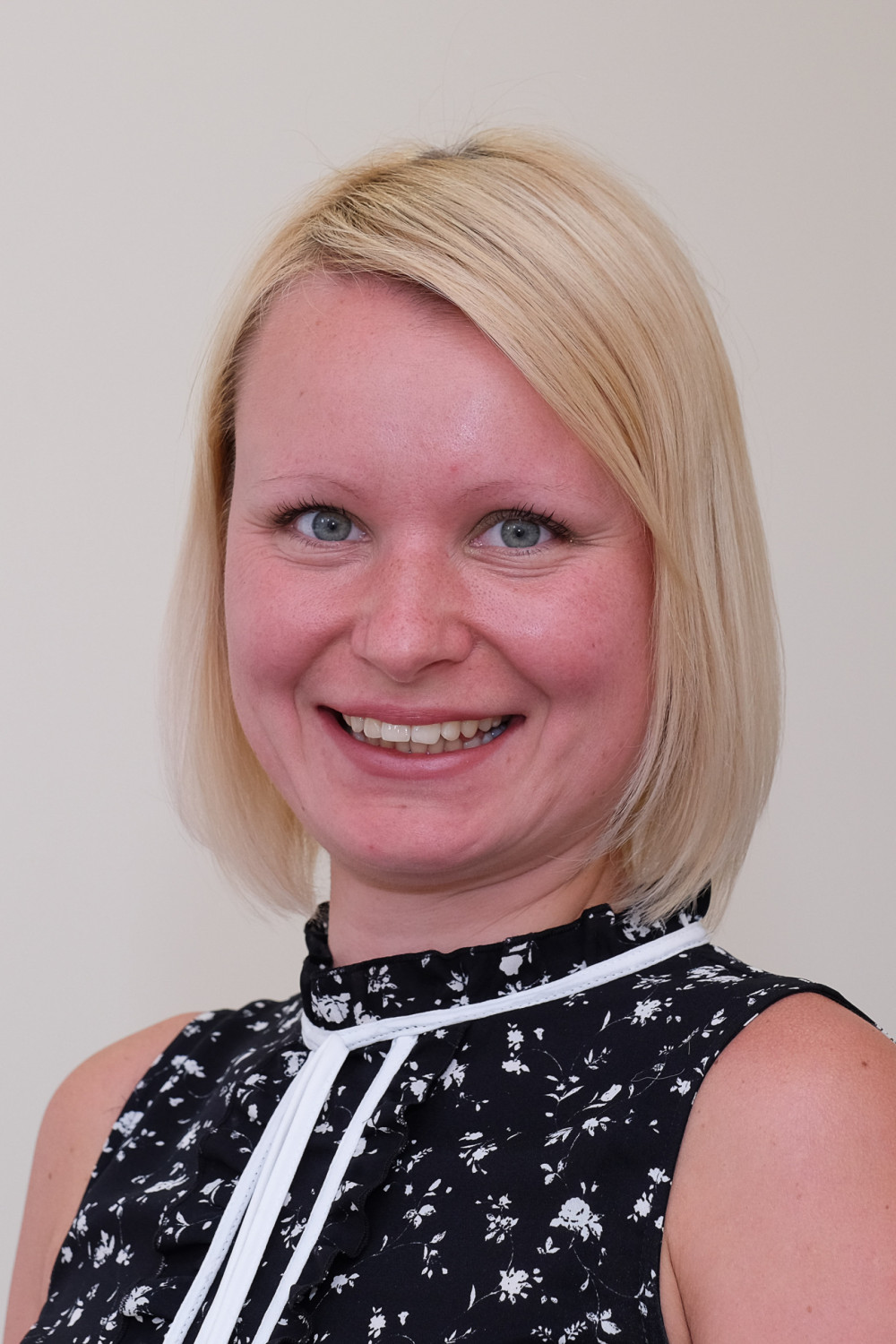 Date posted: 12th Dec 2022
I'm Maria and I work as part of the Clive Owen Managed Services team (COMS). I have worked for Clive Owen for over 6 years, and I love it here. We work hard to prioritise client service and the people are fantastic to work with – both colleagues and clients.
There are so many benefits to working at Clive Owen LLP, and for me, working in the COMS team offers even more. Our team works closely together so we can really utilise each other's strengths, enabling us work as efficiently as possible and deliver the best outcomes for our clients.
Our daily work in progress meetings have created a strong team dynamic which facilitates positive and effective communication. We also have a great bond outside of the office and catch up with each other in our own time. Recently, I even discovered that one of my colleagues had won a knitting competition. We are a talented bunch!
My favourite part of being in the COMS team is meeting so many different clients with such fantastic stories. Living locally, I get to see first hand some of the impact these businesses have in the region. For me, meeting new people and forming relationships with clients makes my job so enjoyable and different each day.
Working in COMS means that I work hand in hand with clients at all stages of their business journey.  We also work with a range different business from SMEs to large businesses and many different sectors and types of business. For me, it is so rewarding to see the progress these businesses make and how our team has supported their development and success.
Every day is different. There are challenges and difficulties and we work as a team to resolve these and help our clients anticipate the future and put plans and strategies in place to mitigate risks and problems. We see our clients as being part of our team ands we work together for the benefit of all.
Aside from being part of the COMS team, I am also a full-time working mam and so having the opportunity to work flexibly is great for me. Clive Owen operates a flexible working policy so I can adapt my hours or take advantage of a 9-day working fortnight to spend more time with my family.
When I first started my career at the Darlington office, the firm also covered the cost of all my studying which allowed me to focus more on my family and my job, getting a good balance of both.
If you would like to find out more about working with our team, just get in touch, we would love to hear from you.
---