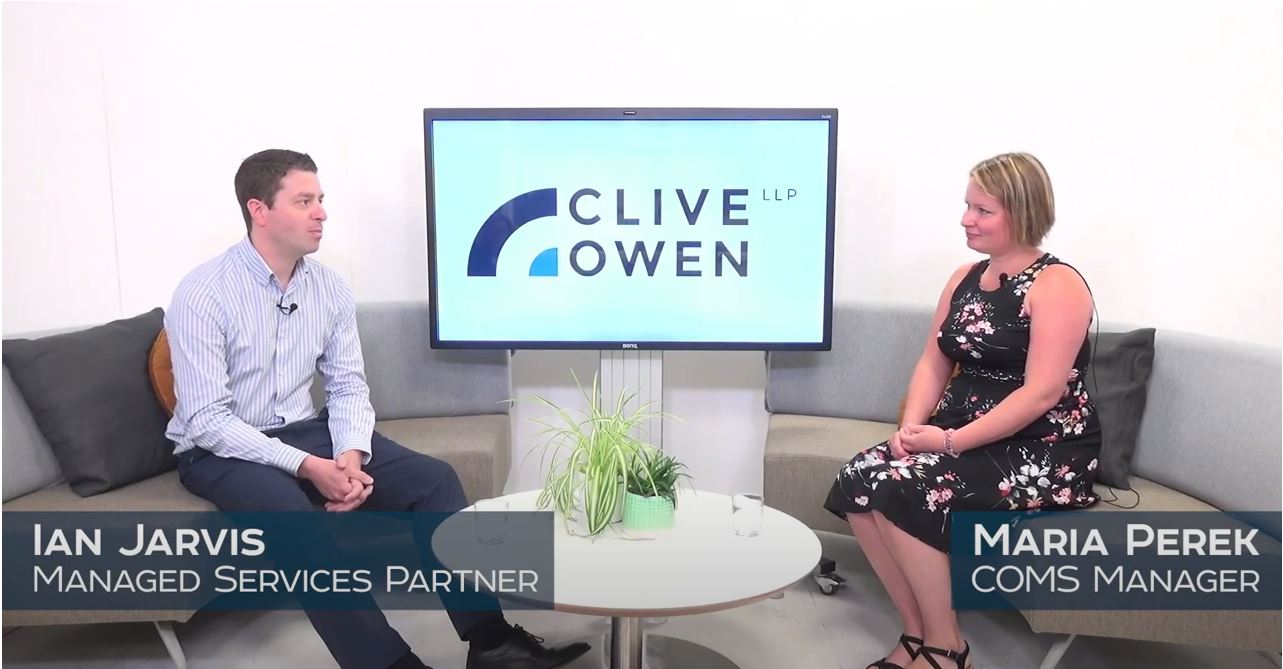 Date posted: 9th Nov 2022
Our specialised managed services team can offer support to businesses in several ways.
In this video, partner Ian Jarvis and manager Maria Perek discuss what they do on a day-to-day basis and what it is like to work with this team.
"Our primary function is outsourcing, but in reality we do a lot more than that"
"We work with the clients, often alongside in house finance staff, we like to be part of the team!"
To find out more about our managed services team, and how they could help you and your business then contact us here. 
---