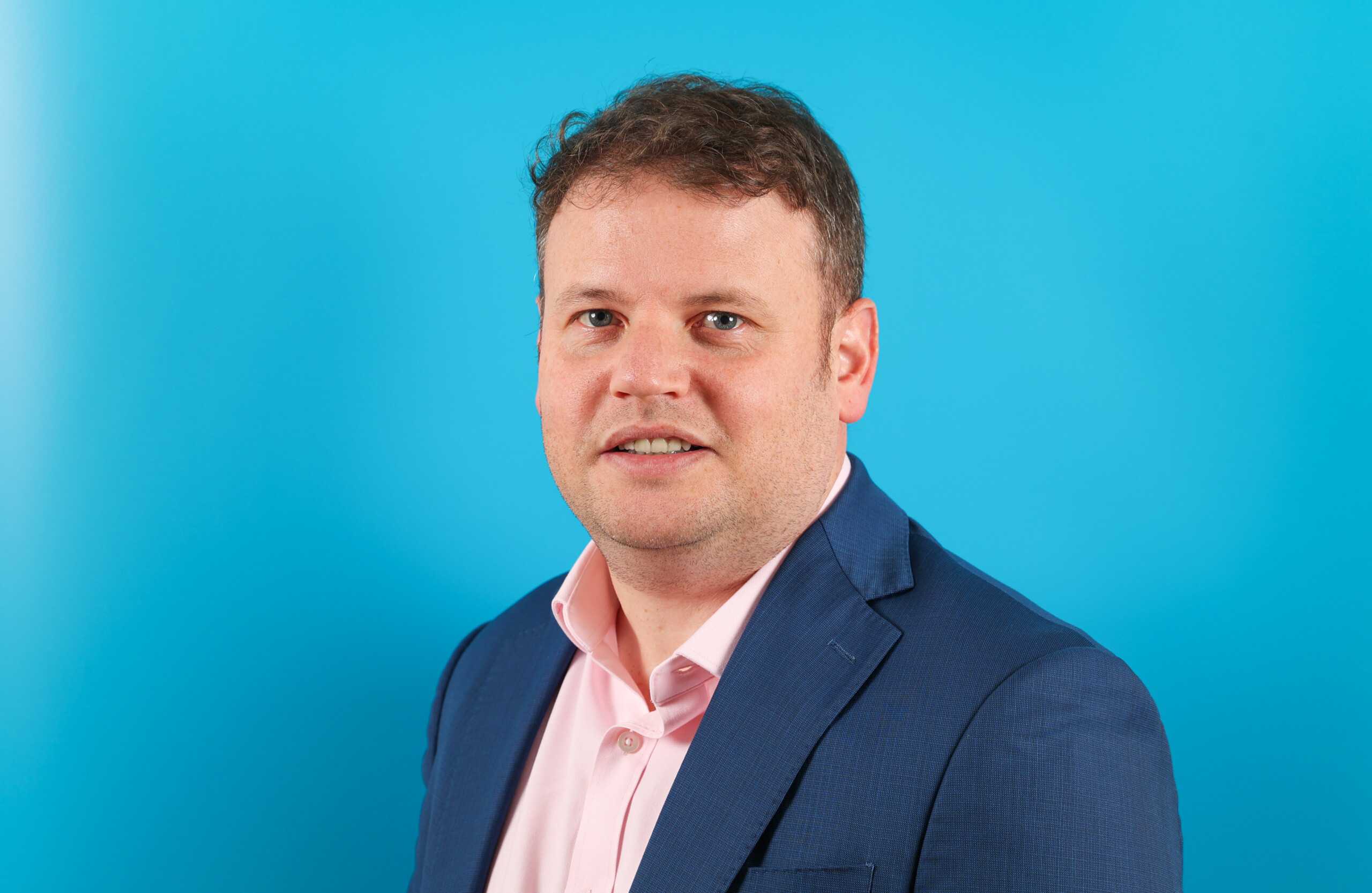 Date posted: 10th May 2023
A group of North East businesses have voted for a rise in interest rates by a majority of 6-3, voting for a 0.25% increase.
The group highlighted factors that are currently impacting on the economy, with clients reigning in spending due to uncertainties surrounding inflation and rising energy costs.
Partner, Simon Hook, said: "We offer services to a wide range of businesses and everyone is saying the same thing, that they expected inflation to reduce slightly quicker than it has done which has caused some worry."
We would like to thank those that took part, Martyn Pullin, Paul Gibson, Tim Bailey, Chris Donabie, David Coates, Martin Williamson and Nick Pope
And to Recognition PR for facilitating.
See how they voted here:
---