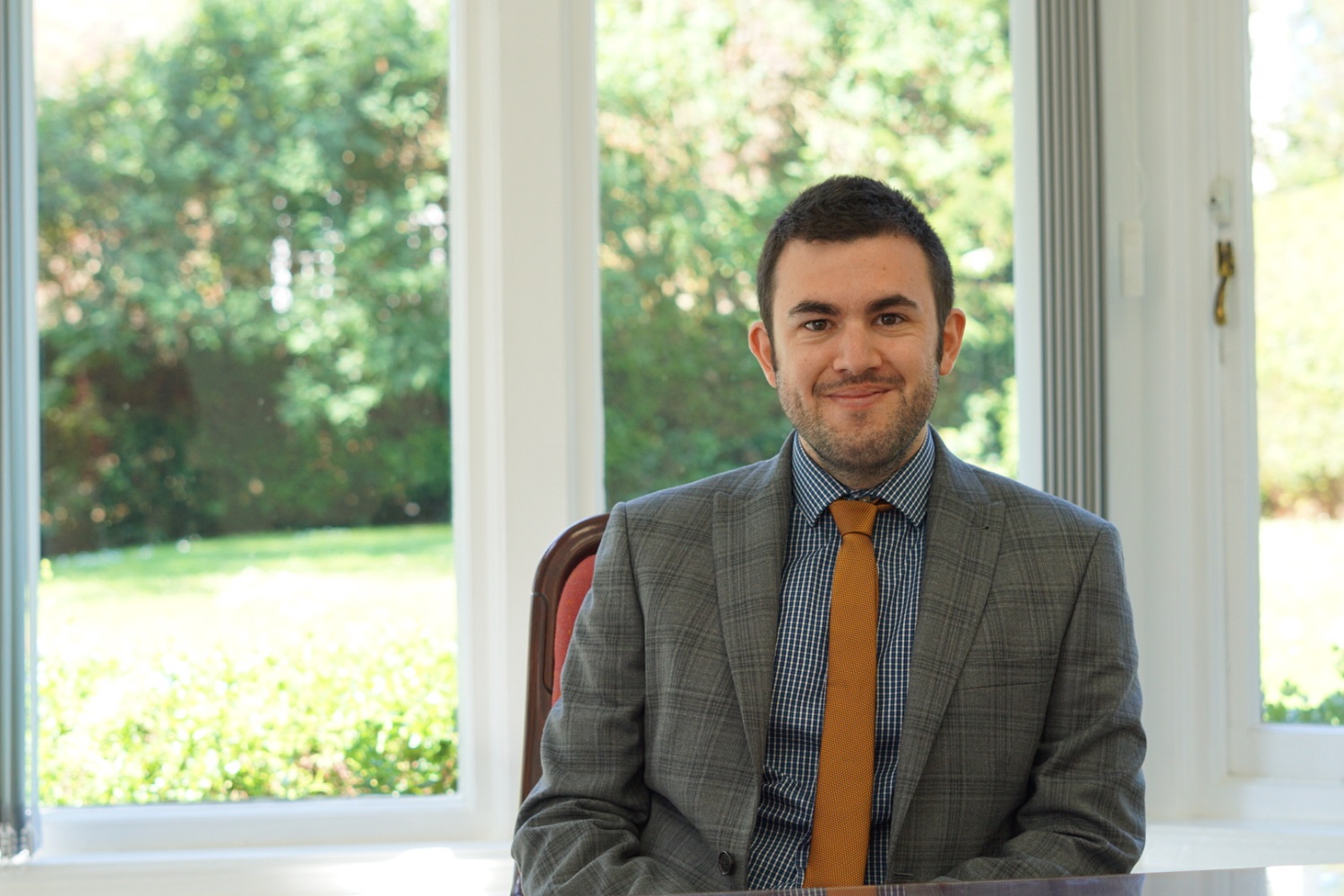 Date posted: 17th Nov 2021
Clive Owen LLP has always prided itself on the ability to attract and retain the very best talent and we think it's because we always put our people first!
Our firm places a strong emphasis on the care for the mental and physical wellbeing of its employees that makes us stand head and shoulders above other firms.
As you might expect, we already offer a competitive work/life balance package encompassing flexible annual leave, using a salary sacrifice pension scheme, cycle to work scheme and a hybrid working from home and in the office model.
However, we also offer some more practical and innovative health and wellbeing benefits for our staff of which a few examples are as follows:
We are lucky to have a dedicated wellbeing support team of qualified staff who provide support and guidance. After investing in mental health awareness training for our management team, the firm trained an additional four volunteers as mental health first aiders alongside the HR manager, to enable staff across all four offices to receive appropriate support. This is widely publicised, and our team members are always welcome to step forward for support without any judgement or pressure.
Kaido – We introduced this interactive wellbeing app during lockdown which offers a series of inclusive challenges with fun activities that stimulates people to undertake exercise, to talk to their team members and to be generally motivated.
The results of Kaido speak for themselves:
– 93% of employees would take part in future challenges:
– 77% made better nutrition choices, with some people extending this to their family:
– 60% increased their daily steps.
Clive Owen LLP also treats the development of its staff as a priority. Key professional qualifications including ACA and CTA are fully supported, with course fees, study leave, and exam fees taken care of by the firm.  Where professional memberships are required for the employee's role, these are paid for by the firm along with any applicable student memberships. We also recognise the importance of personal development. Employees attend external courses and undertake internal training to upskill, whilst also having the opportunity to take up mentoring and leadership programmes.
The social aspect of work is also important at Clive Owen LLP – both social activities and corporate social responsibility. Employees are given paid time during the year to volunteer within the local community or with a charity, as well as paid time for those who donate blood. Throughout the year staff are encouraged to undertake "fun" activities to raise money for chosen charities. Various social events are also organised to allow colleagues to enjoy each other's company. The team in York have been regular participants in the Yorkshire Marathon relay over the last few years, which has been a great way to support charities whilst fostering a team spirit in pursuit of a shared goal.
The firm has just started a Most Valuable Player (MVP) award which enables staff to nominate colleagues who go "above and beyond" their employee duties for clients, colleagues, or our local communities. This is celebrated bi-monthly with nominees being recognised and the winners rewarded with a gift voucher. It has proved a very successful way of giving team feedback and kudos to staff.
Clive Owen are keen to promote wellbeing, communication, and engagement, and continues to develop its programme to meet the needs of the teams, developing innovative new ways blend the best of remote and office working.
Finally, the teams have also enjoyed a programme of online events including quizzes and escape rooms and we have even been sent chocolate goody bags and healthy snack boxes at home during the lockdown period. Unsurprisingly, these were both well received by all!
This has evolved and the firm has launched Wellbeing Wednesdays which will encourage people to undertake wellbeing activities on a Wednesday lunch time. This allows colleagues to take part in activities such as organised outdoor walks and a series of informational webinars covering topics such as better sleep and financial wellbeing.
All staff have also recently been given branded water bottles and fleeces to help keep them warm and hydrated, and this certainly makes the winter mornings easier.
We feel it's important to empower and support our people to help them feel engaged and motivated, so they can contribute fully and get job satisfaction. We also encourage them to have fun doing so!
We are proud to have the accolade of being shortlisted in the York Press Business Awards 2021 in the Employer of the Year Category. Whatever happens at the awards night on the 25th of November, we will have a great night and wish all other finalists the very best of luck!
---