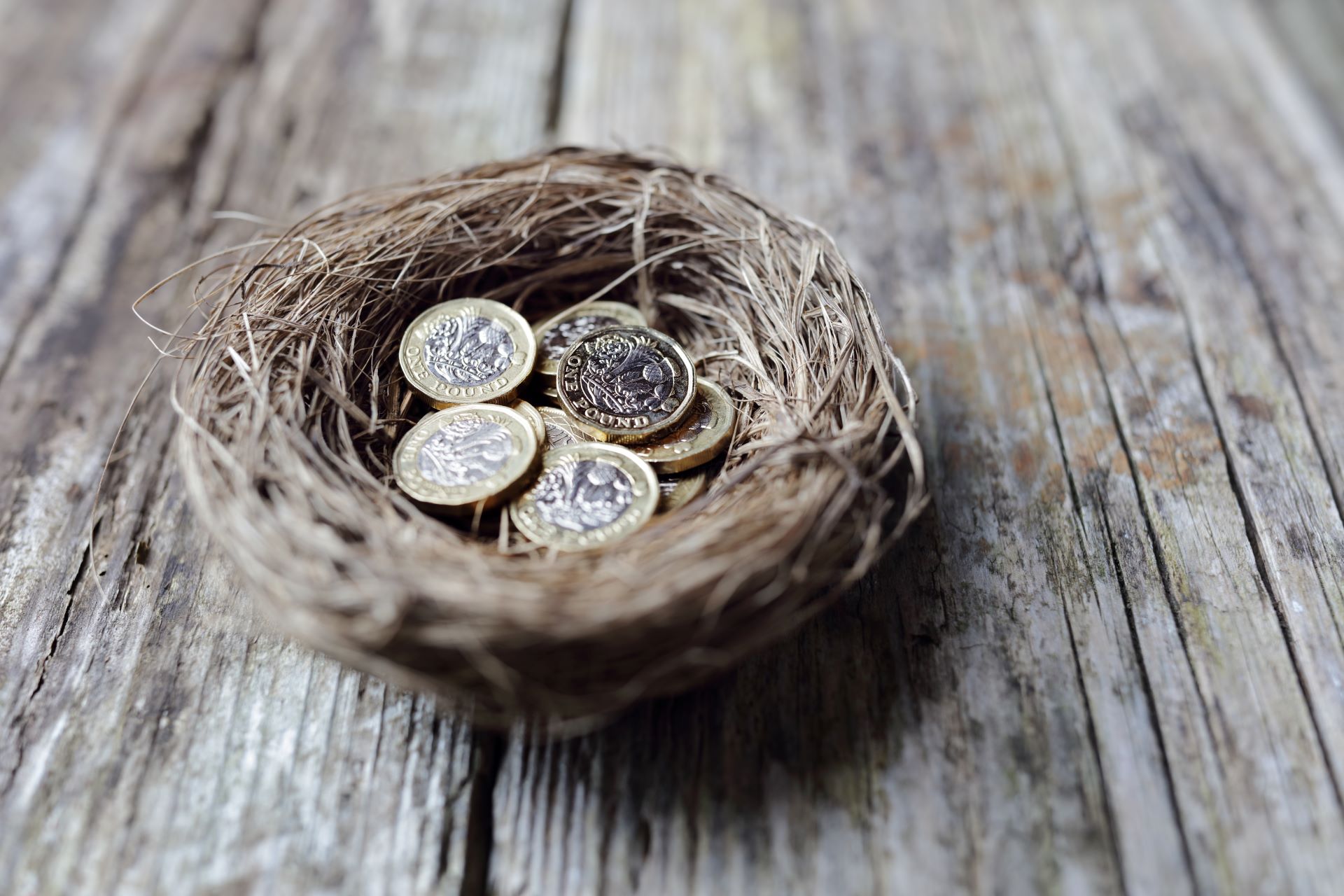 Date posted: 7th Mar 2023
The government has now announced that the extension will end on 31 July 2023, as opposed to 5 April 2023.
As stated in our previous article, it is possible to voluntarily pay for additional years of missing National Insurance credits to enhance the State Pension you will receive. Usually, H M Revenue & Customs only allow this for gaps in the previous six year's contributions. However, at present they are allowing individuals to catch up on any missing contributions going back to April 2006.
This temporary arrangement finishes on 31 July 2023 so anyone who might not have the full 35 years of National Insurance credits should contact H M Revenue and Customs as soon as possible to check their pension forecast and consider whether additional contributions would be beneficial.
The contact details for HMRC are detailed below:
https://www.gov.uk/government/organisations/hm-revenue-customs/contact/national-insurance-enquiries-for-employees-and-individuals
Of course, if you have any queries please contact us here.
---