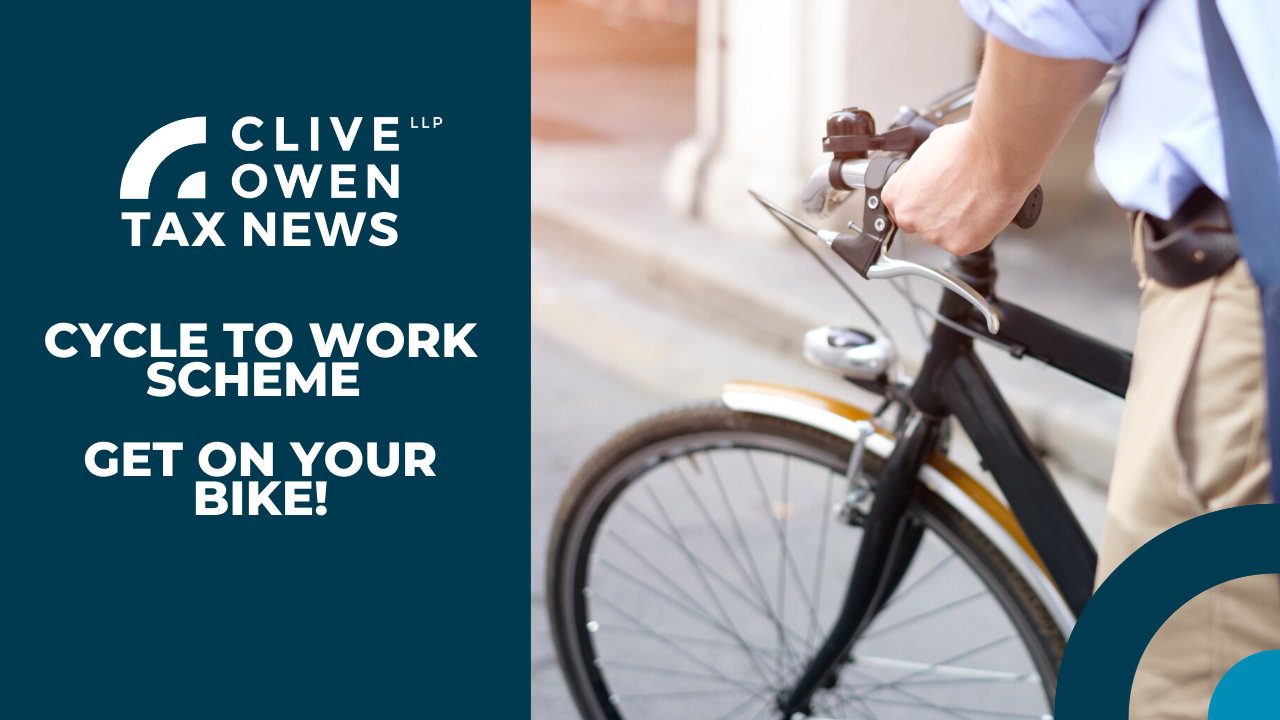 Date posted: 5th Dec 2019
The government has recently announced that the previous £1,000 limit on the cost of a bicycle provided under the cycle to work scheme has been removed. This will apply where the employer uses a firm authorized by the Financial Conduct Authority (FCA) to hire out cycles to employees who use them to commute to work.
Note that where the cycle is provided under a salary sacrifice arrangement there continues to be no taxable benefit if the amount paid by the employee is within HMRC approved limits. Note that where the bicycle is transferred to the employee after 6 years HMRC accepts that value is negligible.
If you have any queries about this change, then do give us a call.
---