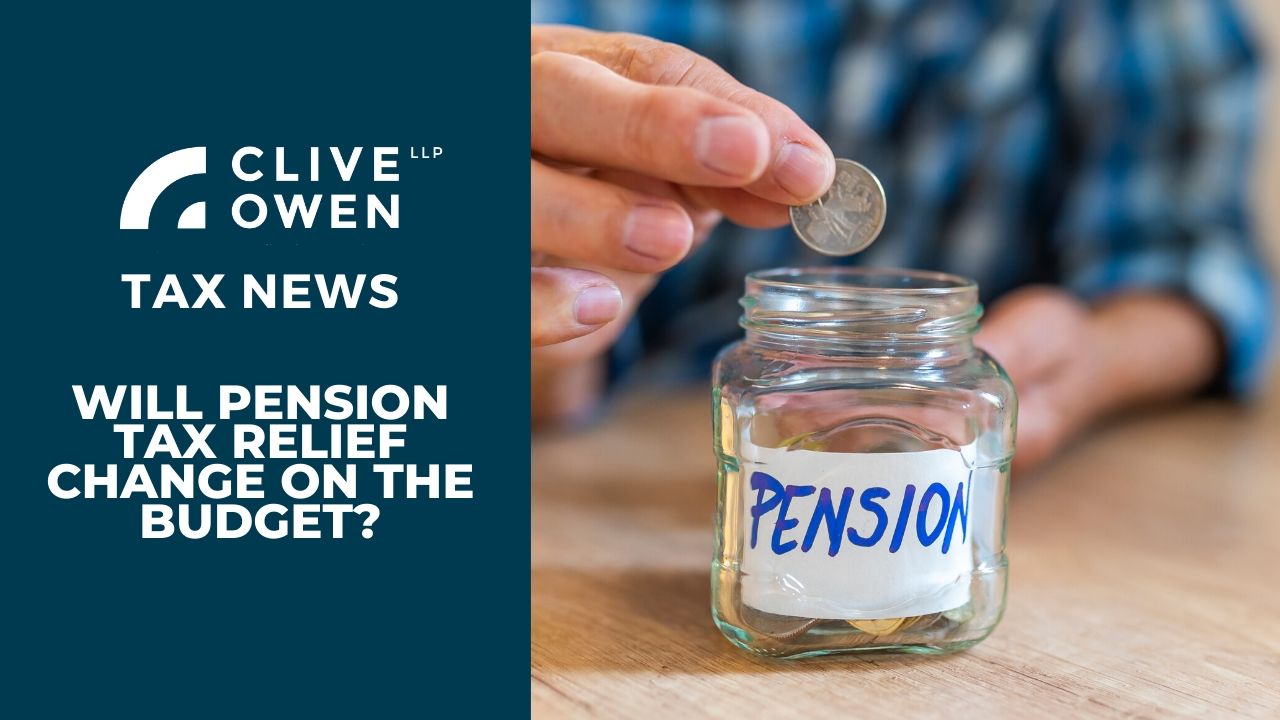 Date posted: 3rd Mar 2020
There are frequent rumors that pension tax relief will change in the Budget. This is even more likely this year as the new Government looks for additional tax revenue to fund its ambitious spending pledges such as the HS2 rail link.
There is speculation that the restriction for those with income over £150,000 may be removed but at the same time, higher rate tax relief may be removed. One suggestion is that tax relief may be "simplified" by limiting relief to say 25% or 30% so that the government would increase a £750 pension saving to £1,000 but with no further tax relief.
If you have surplus cash you might wish to consider maximising your pension relief before Budget Day.
If any of the updates in this article raise any issues for you or your business, please contact our Tax team here or call us on 01325 349700.
Read more below:
Read more March 2020 tax news below:
---