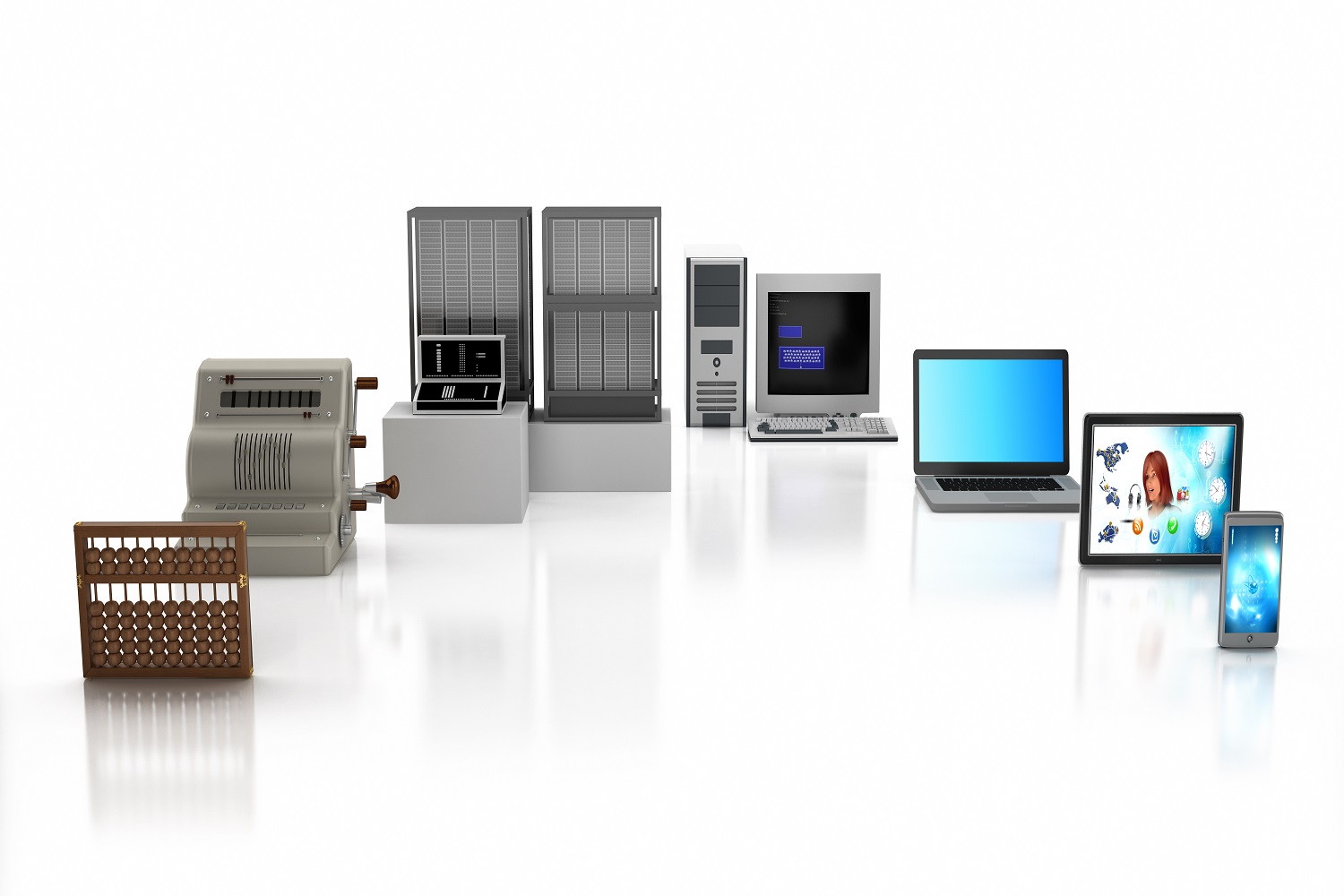 Date posted: 8th Nov 2018
Finally, in November 2018 HMRC are commencing direct contact with businesses caught by the Making Tax Digital (MTD) legislation that will revolutionise the tax system from April 2019.
With just 5 months to go MTD represents a huge challenge for some businesses and is being widely underestimated as to the technical challenges it presents.
Up until now, HMRC's communications with businesses has been merely a few 'tweets' and information more directly with professionals.
If you are VAT registered, you NEED to know how MTD will affect you NOW.
If you are not VAT registered then you still need to know how MTD will affect you in the future.
Watch Making Tax Digital or drop us a call and our Managed Services team can help you.
---